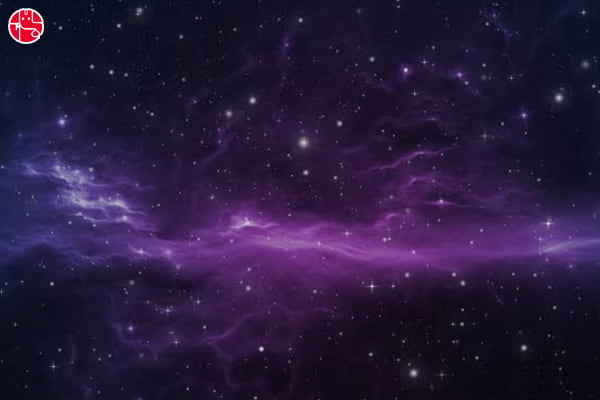 (Image Source: Internet)
Western Tropical Planetary Positions
Overview
According to your Cosmic Calendar, this week is good for business negotiations and entering new deals. Some fears, doubts, insecurities may not allow you to remain focused. You will face tremendous competition during this phase. On the romantic front, some doubts, insecurities or confusion in your relationship may disrupt the harmony. There will be new attachments and you may like to have more freedom and excitement. There will be sexual possibilities and you will make all the efforts to reignite the spark. On the marital front, you may have a strong need to have your space to understand the intensity of your bonding with your life partner and family members, as per the Cosmic Calendar astrology. On the financial front, the tendency of squandering your money to bring about an excessive standard of living may cause commitment pressure. For knowing more about all aspects of your life during this phase
Talk to an Astrologer – NOW
.
Career And Business
You may find some good opportunity to show your abilities and you will try to break the shackles in accordance with the Cosmic Calendar. Some fears, doubts, insecurities may not allow you to remain focused. It may become difficult for you to meet the expectations of your seniors. Good time for business. Some doubt, insecurities or confusion in your relationship may disrupt the harmonious negotiations and entering new deals as per your Cosmic Calendar. There will be opportunities to expand your business but the pressure will start mounting on you as your business plans will not get materialized as per your expectations. You will face tremendous competition during this phase. Know more about your business prospects by checking out the fully personalised service
Business Question: Detailed Advice
, which is based on the details of your Birth Chart.
Love And Sex
Some doubts, insecurities or confusion in your relationship may disrupt the harmony according to the Cosmic Calendar. You will daydream, or fantasize rather than concentrate on practical matters. There will be new attachments and you may like to have more freedom and excitement. There will be sexual possibilities and you will make all the efforts to reignite the spark as is seen in your Cosmic Calendar. For any problem that you may be facing on this front,
Talk to Astrologer
!
Relationships And Compatibility
Some superficial or unsatisfying attachments may get vanished as per the Cosmic Calendar. The period will have potential to change the equation of your relationship. You will ride a biochemical high and monotonous relationship will not enthuse you much according to the Cosmic Calendar. You may experience a roller coaster ride in relationship. You would also greatly benefit from trying our personalised service
Revive the Spark
.
Marriage And Children
This period may at times create distance and occasions for solitude in your life as per the Cosmic Calendar. You may have a strong need to have your space to understand the intensity of your bonding with your life partner and family members. This period will make you learn and understand the dynamics of your relationship. Some serious introspection will help you to bring the harmony in your personal life. There can be some differences, disputes or heated arguments with elders according to your Cosmic Calendar. You would required to be cautious about your speech to your children and reactions thereof. To know more about your child's future prospects, check out our customised service
Your Child's Astrology Profile
.
Personal And Confidential
A sense of frustration and anxiety will be on the rise in accordance with your Cosmic Calendar. A deep and honest conversation with your partner will help you find peace of mind. You would like to talk about romantic things and strong physical needs will also surface. You will try to reconnect with some of your old contacts and rejuvenate yourself as per the Cosmic Calendar. Find out more about your personal future prospects through our service
Personal Ask 3 Questions
which is tailor-made for you as per your Natal Chart.
Wealth And Property-Finance
Good time to book profit from old investments according to the Cosmic Calendar. Good time for consolidating your position and looking for financial gain. The tendency of squandering your money to bring about an excessive standard of living may cause commitment pressure. Moderation and planning are even more necessary as per the Cosmic Calendar. Get an in-depth analysis of your financial fortunes by trying our custom-made service
Wealth Ask 3 Questions
.