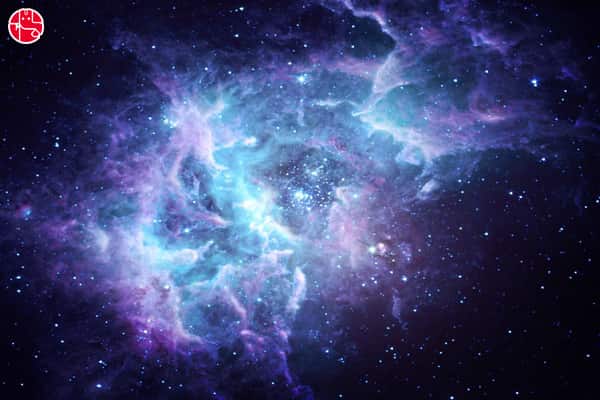 (Image Source: Internet)
Western Tropical Planetary Positions
Overview
On the work front, you are going to be a busy person, what with the week crammed with meetings, conferences, and additional responsibilities given to you. Businessmen will have more opportunities to make quicker progress according to the Cosmic Calendar. Be wary of arguments with business partners. During this phase, you will feel like confiding your innermost feelings to your beloved, which is likely to have a direct impact on your intimacy levels. Singles may meet someone who may occupy a special place in your heart, but the relationship may be short-lived and may fuel sexual desires in you. Your rapport with your life-partner will be average as per the Cosmic Calendar. You may try to play the dominant role in the family. You will be concerned about the career of your children. On the financial front, your extravagant spending may cause stress. The time is ripe to book profits on old investments. To know more about any facet of your life on this front,
Talk to Astrologer
!
Career And Business
According to the Cosmic Calendar, this is going to be a very hectic period full of meetings and activities. You need to keep patience and be cautious while discussing important matters with seniors. Additional responsibilities may be assigned to you as per the Cosmic Calendar. There will be more opportunities for progress in your business. However, you will have to be careful while negotiating and finalizing new deals. There are chances of fierce discussions and differences with partners/associates. You could greatly benefit from trying our personalised service
Career Ask A Question
based on your Birth Chart.
Love And Sex
You will be in the mood to open your heart to your beloved as per the Cosmic Calendar. It indicates immense physical attraction and intense love too. It is quite possible that you may meet someone who will be special in your life. However, your relationship may lack commitments or it will be a casual type of relationship according to the Cosmic Calendar. It will fuel your sex drive. Get deeper insights about your prospects on this front during this week through our personalised service
Your Romantic Personality
.
Relationships And Compatibility
You would want 'immediate action' in relationships. Sexual and romantic activities may be initiated during this time according to the Cosmic Calendar. You may be attracted towards the wrong kind of persons. You will try to do things that can attract your partner, even if you may not like those things much as per the Cosmic Calendar. Get personalised predictions on this aspect through our service
Relationships Ask Question: Detailed Advice
.
Marriage And Children
Compatibility with your partner will be moderate according to the Cosmic Calendar. You may become aggressive to point out the shortcomings of your spouse and family members which might cause problems in your personal life. Conflicts over power and dominance may erupt in your personal life and there will be a confrontation with elders on trivial issues. You may remain concerned about your child's career and education as per the Cosmic Calendar. Our customised service
Marriage Ask Question: Detailed Advice
can help you induce some spice into your conjugal relationship.
Personal And Confidential
You may be attracted to someone new for novelty and possibilities for excitement. You want to put into action many of your hidden desires as per your Cosmic Calendar. Strong physical needs will surface and you may try to get closer to someone with whom you may have desires to develop a relationship. Accidents may take place due to sudden careless actions according to the Cosmic Calendar. To get a better perspective about your personal life based on your Natal Chart, try our customised service
Personal Ask Question: Detailed Advice
.
Wealth And Property-Finance
Avoid signing important deals or contracts that may create an additional financial commitment as per the Cosmic Calendar. You will spend more on things that give you a sense of comfort, social status, or luxury. You are likely to create your own financial stress due to extravagant or unnecessary spending. Good time to book profits from your previous investments according to the Cosmic Calendar. Set your goals wisely by seeking the guidance from our personalised service
Wealth Ask 3 Questions
, based on your Natal Chart.