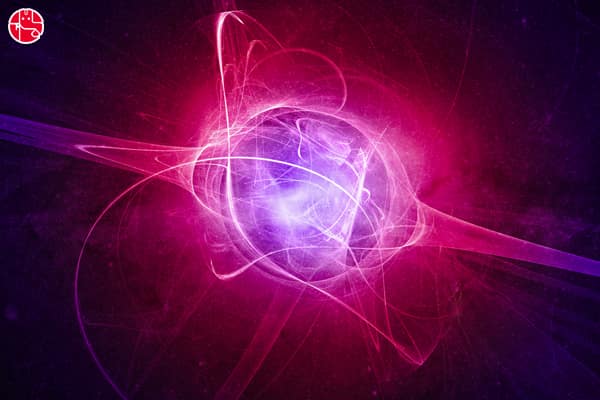 (Image Source: Internet)
Western Tropical Planetary Positions
Overview
You shall gain in self-confidence to such an extent that it could rankle with your superiors, and in turn, it could eventually make you feel demotivated, according to the Cosmic Calendar. Businessmen may need to restructure their model to make faster progress. On the love front, you would like to have the upper hand over your beloved, which is a sign of insecurity and may prevent your relationship from flourishing. In your family life, you may not be altogether selfless, and this may cause miscommunication and disharmony. You are likely to be daring and adventurous in your sex life, as per the Cosmic Calendar. Some of your hidden secrets could be revealed and cause you embarrassment. On the financial front, you may get carried away by the desire to make some fast money. Avoid taking impulsive decisions. Read the fine print carefully before making your investments. For greater insights into any walk of life,
Talk to an Astrologer – NOW
!

Career And Business
According to the Cosmic Calendar, you will be confident and spirited but the lack of recognition may demotivate you. Stronger independence will manifest in your work which might cause problems in your rapport with the seniors and higher-ups. Your creative potential and ability to perform on a high-level will help you tackle the problems facing you. Imperfections or weaknesses in your business model may restrict your progress. There will be many ideas and plans in your mind but procedural delays may hamper your business growth, as per the Cosmic Calendar. Keep your book of accounts clear as the period has potential to bring some problems from authorities. To gain clarity about your professional future, avail our custom-made service
Career Prospects Report
.

Love And Sex
You will be very demonstrative and would like to dominate the relationship, according to the Cosmic Calendar. You need to value the principles of balance, harmony and equality to avoid disruptions in your love life. Deeply rooted insecurities will not allow your love life to flourish. Physical thrills and sexual excitement may have a strong appeal for you, as per the Cosmic Calendar. Should some of you be feeling frustrated on this front, you could stand to gain a lot by trying our personalised service
Sex Ask Question: Detailed Advice
.

Relationships And Compatibility
Try not to take the erratic behaviour of others personally. You will be coming on too strongly, or too clingy and pushy that might disturb your relationship. According to the Cosmic Calendar, you might feel that your partner is not involved enough and pulling away. You will be possessive and your primary concern will be your own identity, interest and enjoyment, as per the Cosmic Calendar astrology. To improve your rapport with your siblings, which may not be too good during this phase, you might like to try our customised service
Sibling Compatibility
.

Marriage And Children
You will be impatient, aggressive, and inclined to put your own desires ahead which might disturb your personal life. According to the Cosmic Calendar, poor understanding or miscommunication between yourself and your family members are likely to disrupt family harmony. Ego conflicts can disrupt an otherwise happy situation in your married life. Confrontations with others will be fruitful only if you do not allow your anger to get out of control, as per the Cosmic Calendar astrology. To find out how best to go about on this front, try our tailor-made service
Marriage Ask Question: Detailed Advice
.
Personal And Confidential
You are highly competitive and impulsive at this time. You will want a break from the predictability of your routine. According to the Cosmic Calendar, you will be attracted to daring adventure in your love and sexual life. You can become obsessed about getting rid of the things that do not offer you excitement. Secrets or skeletons in the closet could be revealed. If you have a doubt about any aspect on this front, we have the answer: Try our personalised service
Ask Any Question
.

Wealth And Property-Finance
You will be inclined to invest your money into making your environment more comfortable. You may have some "crazy" desires or ideas to earn quick bucks, as per the Cosmic Calendar. Hasty or impulsive financial decisions may backfire. Review all the financial deals twice and do not invest money in risky instruments. If you need advice regarding dealing in real estate, you will greatly gain from our personalised service
Favourable time to buy/sell
.