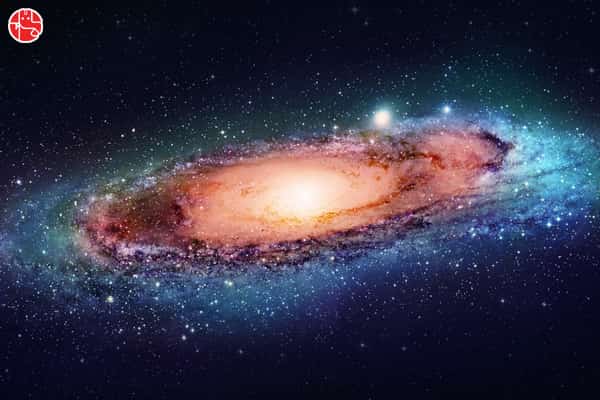 Western Tropical Planetary Positions
Overview:
Professionals will get a chance to showcase their potential, while businessmen may have to make some real tough decisions. On the love front, you need to evaluate the past and strengthen the bonds with your mate. Confiding your feelings could get you charged up for sex. Marshalling your sense of humor will add to the bonding. On the marriage front, you need to control your emotions as there are chances of bitter arguments. Your monetary situation will be satisfactory as there will be an increase in earnings. However, expenses are also likely to mount, so Ganesha advises you to try to save up. The time is ripe to invest in property or stock market, but judiciously. For greater insight into your prospects during this phase,
Talk to an Astrologer – NOW!
Career And Business
You need to be ready to have your patience tested and to make your presence felt. Some of the changes you encounter may prove irksome to you. Yet there is still the potential for you to do well. A real chance for you to demonstrate your worth to seniors. You will be genuinely interested in expansion of your business. Difficult and stressful decisions and choices to make in your business. If you have a specific query regarding your business, you could greatly benefit from our personalised service
Business Ask 3 Questions
.
Love And Sex
You may need to take the time to evaluate your past commitments. This period could mean handling a situation differently, listening more to your mate. It will fuel your sex drive. It indicates immense physical attraction and intense love too. To gain more insights about yourself on this front, get our Birth Chart-based service
Love Ask 3 Questions.
Relationships And Compatibility
Be sure to speak frankly with your beloved one and be guided by your natural innate intuition. Demonstrating your natural wit and good humor will help your relationship. You will try to do things that can attract your partner, even if you may not like those things much. To check out how you will get along with your partner, try our personalised service
Compatibility Assessment Reading.
Marriage And Children
Keep yourself grounded and don't over-react as there are indications of heated arguments with your life partner. This is a good time to re-evaluate your relationship with life partner and family members. You will notice the lack of time allowed to schmooze with your life partner. You may remain concerned about your child's career and education. If you wish to know more about your child's future prospects, avail our Natal Chart-based service
Your Child's Astrology Profile.
Personal And Confidential
Personal dynamism, passion and creativity will be on high. There will be different personalities around you who are far more accommodating though they are not like-minded. You would like to talk about romantic things and strong physical needs will surface. To gain more insights about your personality, avail our Birth Chart-based service
Personal Ask A question.
Wealth and Property-Finance
There will be more money for you as increase in your income is expected this time around. A major chunk of your expenses will be on household items and family affairs. Do not take loans beyond your limit otherwise it will be difficult for you to repay in time. Good time to invest in property or stock market in a step wise manner. For a detailed astrological analysis of your financial prospects, get our customised service
Wealth Ask a Question
precise.