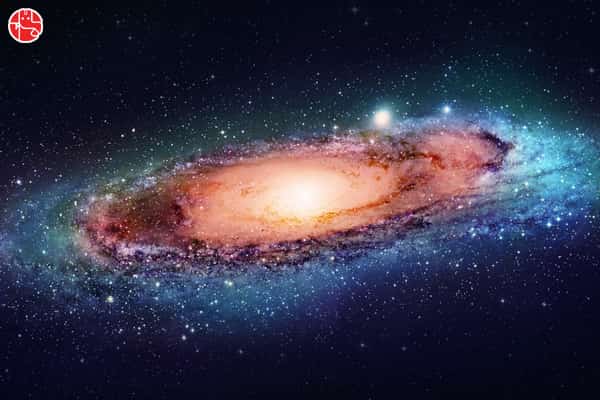 Western Tropical Planetary Positions
As per the Cosmic Calendar, you may take too much load in your job and try to finish it too fast, a strategy with which your bosses may not agree, but if you keep pegging on, you will emerge successful. Businesspersons, too, will have to work very hard to get success. On the love front, you will feel like confiding all your deepest feelings to your beloved. Such honesty will enhance your sex drive, according to the Cosmic Calendar. This phase is good to strengthen your bonds with your life-partner, especially if you shower them with expensive gifts. In your personal life, you will be bored with your routine, and your romantic personality may surface, as per the Cosmic Calendar. On the financial front, outflow of money will increase, but there is nothing to worry about as your monetary inflow will be enough to take care of it. For greater insights into any walk of life,
Talk to an Astrologer – NOW!
Career And Business
You will feel like pushing a heavy cart uphill, according to the Cosmic Calendar. Your superiors may have some difference with your approach, but your colleagues will be helpful. If you persist in your efforts, you will pass the test with flying colors. If you are looking to expand your business, the process is likely to be slow as per the Cosmic Calendar. You won't get a dime without hard work. But hard work will surely pay! To gain clarity about your professional future, avail our custom-made service
Career Prospects Report.
Love And Sex
You will be in the mood to open your heart to your beloved as per the Cosmic Calendar. Try calling your partner and confessing your love. It will fuel your sex drive. It indicates immense physical attraction and intense love too according to the Cosmic Calendar. Should some of you be feeling frustrated on this front, you could stand to gain a lot by trying our personalized service
Sex Ask 3 Question Detailed.
Relationships And Compatibility
You would want 'immediate action' in relationships as per the Cosmic Calendar. You want to 'connect' with you partner which will be good for your relationship. You will try to do things that can attract your partner, even if you may not like those things much. To improve your rapport with your siblings, which may not be too good during this phase, you might like to try our customized service
Sibling Compatibility
.
Marriage And Children
This phase is conducive to bring happiness, love and warmth in your conjugal life according to the Cosmic Calendar. Spoil your partner with expensive gifts like gold watches or jewelery. This is the time to pamper your partner with something new and exciting. You may remain concerned about your child's career and education. To find out how best to go about on this front, try our tailor-made service
Marriage Ask a Question Detailed Advice.
Personal And Confidential
According to the Cosmic Calendar, you may have a strong desire to get a lot of creative freedom in your personal and professional life. You may become anxious to break the shackle and hate dryness of routine. You would like to talk about romantic things and strong physical needs will surface. If you have a doubt about any aspect on this front, we have the answer: Try our personalized service
Ask Any Question.
Wealth And Property-Finance
You will be quite liberal with your expenses as per the Cosmic Calendar. You need not worry as you will be earning enough to meet the expenses. A major chunk of your expenses will be on household items and family affairs. Stay more focused on your liabilities before making fresh commitments and deals. If you need advice regarding dealing in real estate, you will greatly gain from our personalized service
Favourable Time To Buy/Sell.
You Would Also Love To Read: