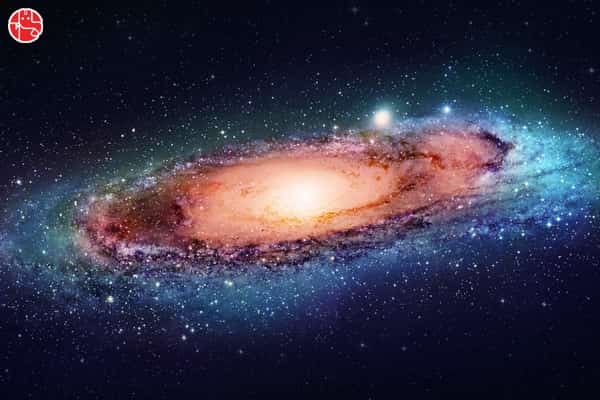 Western Tropical Planetary Positions
Overview: Though you will be mentally sharp during this phase, you will have to compromise and adjust with your co-workers to make any real progress in your career. You would also do well to share and discuss your views and opinions. Business travel is on the cards. Your love life will be smooth. Interactions with your beloved will energise you, and sexual desire will intensify. Strong ego and a desire to dominate can cause harm to your married life. This is a good time to resolve issues related to children. The time is ripe to seek spiritual and intellectual guidance. Financial inflow may not be up to your expectations, which will make you feel frustrated. If you are of a mind to invest in land or property, you may go ahead. For knowing more about all aspects of your life during this phase
Talk to an Astrologer – NOW.
Career And Business
Your mental processes will speed up during this phase and you will grasp new ideas and concepts easily. Cooperation, compromise, and adjustment to others' views will remain key issues to make progress in your career. Exchanging information, new ideas, and opinions will play very important role in your career. Try to be open to new ideas and learn as much as you can from others to strengthen your position. You can attack the problems and tasks in your business with great vigor which will yield good results. A short business trip and lot of activity and movement are very likely during this phase. It is also a good time to negotiate new deals. Know more about your business prospects by checking out the fully personalised service
Business Ask A Question – Detailed Advice
, which is based on the details of your Birth Chart.
Love And Sex
Communications of all kinds will play a very important role in your love life. Your love life will be generally harmonious and satisfying. You will be stimulated and energized by your casual interactions with your mate. Your sexual desires will intensify and your sex life will be stimulated. There may be an increase in sexual desires. For any problem that you may be facing on this front,
Talk to an Astrologer!
Relationships And Compatibility
This is a good time to schedule social activities. Good time for taking the initiative to pursue someone you want to be with. You will feel a strong need to be closer to your home and to beloved ones. You would also greatly benefit from trying our personalized service
Revive the Spark.
Marriage And Children
Attending cultural events, art show or social event is favored during this phase. A short pleasure trip would also be beneficial for your married life. However, conflicts over power and dominance can disrupt the harmony of your married life. You will be moved to express your affections more openly to your family members. This period may help you resolve issues related to your children. To know more about your child's future prospects, check out our customized service
Your Child's Astrology Profile.
Personal And Confidential
Mental curiosity or restlessness will increase during this phase. This could be a good time to approach someone who is in a position to guide you spiritually and intellectually. You will be impulsively affectionate and flirtatious during this phase. You will feel impelled to inquire into someone or something until you get to the bottom of the situation. Find out more about your personal future prospects through our service
Personal Ask 3 questions
which is tailor-made for you as per your Natal Chart.
Wealth And Property-Finance
This is a time to rely only on your own financial resources. You are prone to feel frustrated as the financial rewards that you get may not match your expectations. Perseverance and patient efforts will be required to strengthen your financial status. Good time to invest in property and land. Get an in-depth analysis of your financial fortunes by trying our custom-made service
Wealth Ask 3 Question.