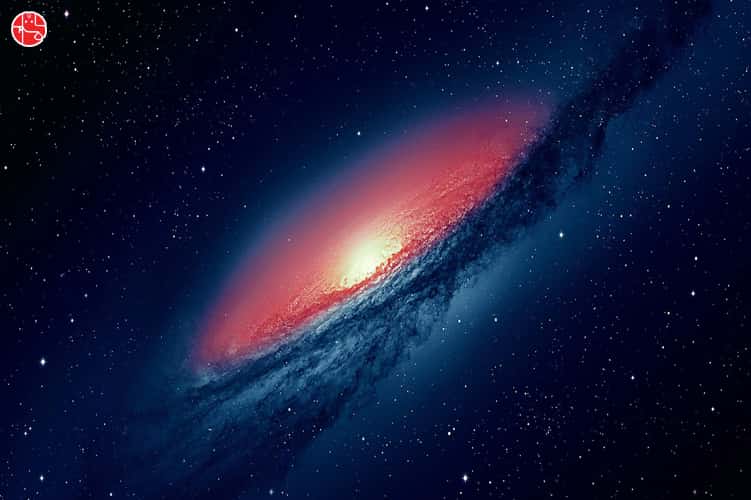 (Image Source: Internet)
Western Tropical Planetary Positions
Overview
On the work front you are likely to be overburdened and as a result feel stressed out, according to the Cosmic Calendar. You will not only struggle with your tasks but may also find your colleagues to be very difficult. Businessmen, too, are likely to face problems. Take appropriate steps to tackle competition. Ego problems and misunderstandings could queer the pitch in your romantic life. Some complicated situations may develop, disturbing your sex life as per the Cosmic Calendar. You need to let go of disturbing past issues and look forward to increasing the trust quotient. In married life, too, a great deal of patience will be required to gloss over ego hassles. On the financial front, this is a good time to book profits from old investments. Health issues will entail huge expenses, so you will have to be very judicious in dealing with financial reserves. To find out more about all aspects of your life during this phase
Talk to an Astrologer – NOW
!
Career And Business
According to the the Cosmic Calendar, you are likely to feel overburdened as pressure to perform will increase. You will have a lot of excuses as you will be struggling to meet the deadlines and you will talk like victims. It will be difficult for you to get along with your colleagues. Your frustration will rise and there will be problems in your rapport with seniors and higher-ups. There may be some unexpected problems in your business. The rewards in your business would not be fulfilling as per the Cosmic Calendar. You need to overcome perfectionism and to start working smartly to tackle stiff competition in business. Keep your book of accounts clear as the period has a potential to bring some problems from authority figures. You could greatly benefit from trying our personalised service
Career Ask A Question
based on your Birth Chart.
Love And Sex
You could see some big egos disturbing your love life. You can be misled or misunderstand an overall situation in your love life. Deeply rooted insecurities will not allow your love life to flourish according to the Cosmic Calendar. Circumstances may become vague, confusing and very complex. This could be a period of ending the difficult relationship and going for a totally new beginning. Sex life may get disturbed due to anxiety and mental tensions as per the Cosmic Calendar. Get deeper insights about your prospects on this front during this week through our personalised service
Your Romantic Personality
.
Relationships And Compatibility
Relationships can be strained due to the burden of realities and practical concerns. Planets will push you to go deeper and handle the baggage of some past events according to the Cosmic Calendar. This period will remind you not to lose track of your relationship despite complex situations and confusions. Planets urge you to look ahead, not back, in order to reduce trust deficit as per the Cosmic Calendar. There will be certain complications and unforeseen anxiety in your relationship. Get personalised predictions on this aspect through our service
Relationships Ask Question: Detailed Advice
.
Marriage And Children
You will have to garner as much patience as possible to avoid problems in your married life. Ego conflicts can disrupt an otherwise happy situation in your married life as per the Cosmic Calendar. You could feel over-sensitive and temperamental issues may disturb your rapport with elders and children according to the Cosmic Calendar. Our customised service
Marriage Ask Question: Detailed Advice
can help you induce some spice into your conjugal relationship.
Personal And Confidential
According to the Cosmic Calendar, this can be a period full of surprises and unconventional temptations. You don't have the willingness to break some of your bad habits bothering you for some time. Strange anxiety feelings could arise and provoke you to escape a reality. This is a good time to access your divine self and connect to your subconscious as per the Cosmic Calendar. Get a better perspective about your personal life based on your Natal Chart -- try our customised service
Personal Ask Question: Detailed Advice
.
Wealth And Property-Finance
As per the Cosmic Calendar, its a good time to book profit from old investments. If you are entering any new financial deals where you need to be factual, check all the details and information thoroughly before taking your position. You need to be practical regarding your financial resources and to find more creative ways of using your resources according to the Cosmic Calendar. Expenses will rise on health issues. Set your goals wisely by seeking the guidance from our personalised service
Wealth Ask 3 Questions
, based on your Natal Chart.
With Ganesha's Grace,