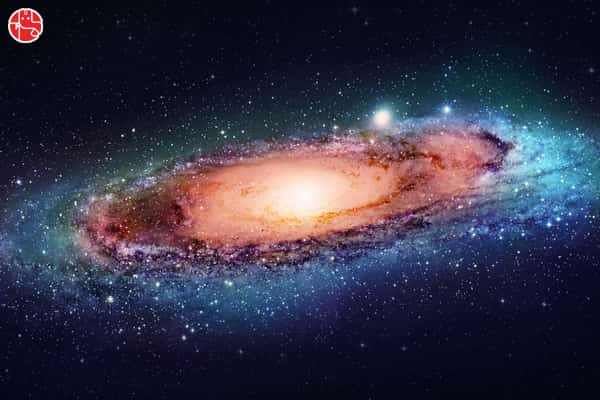 Western Tropical Planetary Positions
Overview: There is something about your office atmosphere that may leave you confused. It could be something as trivial as a stray remark made against you by a co-worker, but Ganesha advises you not to get offended and carry on with single-minded devotion to your work. In your love life, you may feel a strong physical attraction towards someone, but you may be hesitant to express it. If someone wishes to help you overcome this inhibition, be open to it. During this phase, married persons may feel irritated by their partners, but arguments are best avoided. The good thing is that you will be able to resolve problems related to your children. Minor improvements in your financial situation are indicated at the end of the week, but an increase in expenses may be a cause of worry, so focus your efforts on saving money. In order to find out more about all aspects of your life during this phase
Talk to an Astrologer – NOW.
Career And Business
You will be confused and unsatisfied with your working environment and your own status. Others' remarks towards your work may bother you but do not let this get into your head. Focus on what you are doing and ultimately your work will prove your mettle. You will be a bit detached towards your work. There will be conflict between conservative and progressive ideas which may not allow you to take decisive steps in your business. You need to trust in your own business process, and have faith in your business model. You must not alter policies for quick gains. You could greatly benefit from trying our personalized service Career Ask A Question based on your Birth Chart.
Love And Sex
There will be conflict between serious intention and freedom-loving spirit. Expressing your personal feelings are favored but you might be suspicious of the outcome. You need to follow caution if you strongly feel the doubts. A colleague or affiliate may help you to resolve your problems in love life. So remain open to solutions. Immense physical attraction is indicated. However, you will hesitate to express your desires. Get deeper insights about your prospects on this front during this week through our personalized service
Your Romantic Personality
.
Relationships And Compatibility
You might be lost in thoughts and may be very emotional. Confusion over communications may spoil your relationship. Taking a deeper look at a key relationship in your life will open up to one. Get personalized predictions on this aspect through our service
Relationships Ask a Question Detailed.
Marriage And Children
It will be better to let a partner take the wheel and steer your relationship. There will be conflict of opposing viewpoints in your personal life. Be clear while explaining your views and do not hesitate sharing your true feelings. This period can make you upset and irritated. So avoid arguments and maintain your calm. This period may help you resolve the issues related to your children. Our customized service
Marriage Ask a Question Detailed Advice
can help you induce some spice into your conjugal relationship.
Personal And Confidential
Taking time off from your busy routine will be the perfect remedy to press the re-set button. There will be extreme divergence of the mood. Don't go out of the way in over excitement, control your emotions and thoughts. It will mark the end to a mental or emotional habit. To get a better perspective about your personal life based on your Natal Chart, try our customized service
Personal Ask Question – Detailed Advice.
Wealth And Property-Finance
All your focus during this period will be on financial matters and to balance the gap between income and expenses. Minor progress in income may occur at the end of this period. Returns from conservative investments will develop better and quickly at the end of this period. Various situational expenses may bother you. Set your goals wisely by seeking the guidance from our personalized service
Wealth Ask 3 Questions
, based on your Natal Chart.