Cancer Celebs with Watch-Worthy Love Lives in 2014
---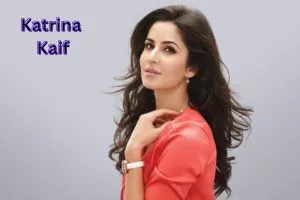 Katrina Kaif
Katrina Kaif The drop-dead gorgeous Kaif recently made a dream appearance in Dhoom 3 in late 2013. However, as far as her love life is concerned, beau Ranbir Kapoor and she herself chose to kept mum. Despite a much-talked about leaked photo-op of a private holiday, the lovely couple didn't comment much. Will they finally confirm the coupledom in 2014? We are all ears!
---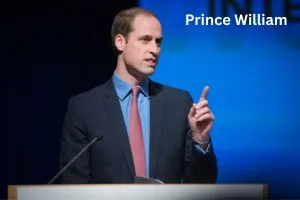 Prince William
Prince William The Prince of Wales and now a dashing dad, William continues his dream run in his fairy-tale marriage to the stunning Kate Middleton. The year 2013 sure was lucky for the beautiful couple. How will the year 2014 turn out for them? We would love to know!
---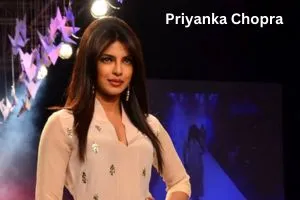 Priyanka Chopra
Priyanka Chopra The sizzling Indian actress, Priyanka Chopra sure has had many link-ups in the past, but the year 2013 was all about her family. A personal tragedy (she lost her father) kept her and her romantic life low in the year gone by. Will we see Priyanka getting back with vengeace, or maybe even tying the knot, in 2014?
---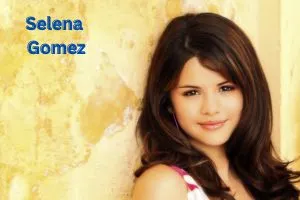 Selena Gomez
Selena Gomez Too cute to be true, 21 year old American stralet Selena Gomez broke up with beau Justin Bieber early in 2013. Will her love stars relent in 2014? She sure is one celeb, whose love life graph could be worth watching in the year ahead.
---
---
---
Get 100% Cashback On First Consultation