Associated Beliefs With Making A Vow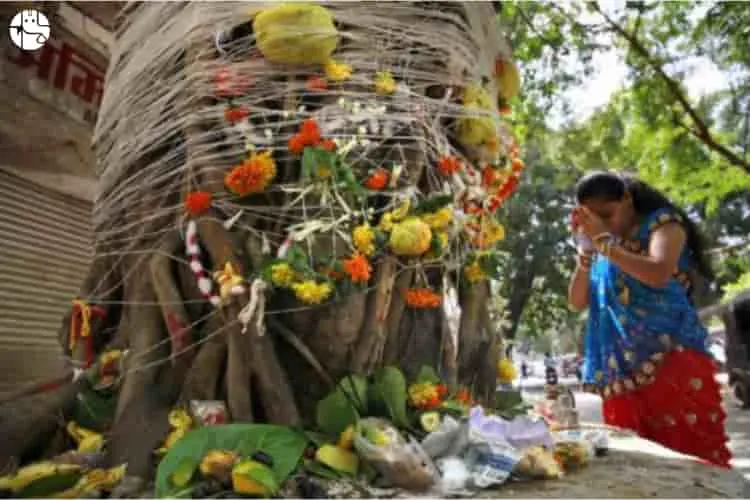 Mannat is considered as the most religious votive rite as it is filled with devotion and dedication, for the thing, it is meant. Mannat has been described as the practice of austerity in many Hindu scriptures. But do you know the ways of asking votive?
India is believed to be one of the best religious places in the world. More than one lakh deities are worshipped in different parts in various ways. Most of them are believed to be wish-fulfilling gods. Some shrines in India are believed to be miracle places for fulfilling wishes. Individuals often made vows (asking Mannat) to a deity to perform certain acts or to live in a certain way in return for divine favour.
---
Different types of Vows
Vows are of two types:
1 – Conditional vows are also known as Mannat, in which the vow is dependent upon something happening If you have promised God something in return for what your wish is or an act which you are supposed to do after God has fulfilled your wish.
2 – Unconditional vows (which are not connected to anything), if you have promised God something & you have not asked anything in return. Just a promise.
---
Ways of asking Mannat
Do you believe in making wishes? Wishes are related to dreams and ideas, which turn into goals and plans. In its basic form, making a wish is a lot like having hope. Making wishes or asking a Mannat is the first step to making your own luck. And that's why there are a few rules about wishes you should know.
If one wishes to give to charity, then he should not suspend it upon making an oath or a vow. By doing so, the impression is given that his wish is the real aim whilst the charity is secondary.
If an individual takes an oath only as an aid to further solidify his resolution, then he may do so. The wording of a vow should express the obligation of the task one is going to undertake.
---
What happens if we break Mannat?
"Mannat", the literal meaning of the word being "Desire or Vow to a deity". We always attract the things to happen that we think, we believe and we visualize whether Good or Bad, Possible or Impossible.
Stronger the wish, stronger will be the attraction.
Mannat: People wish with devotion and trust in God at the time of distress or desperateness only for good (maybe for themselves, or for their near and dear ones or for a cause.) Mannat is always positive and is never negative. As per the laws of attraction, You wish, it will be fulfilled.
Discover your accurate life horoscope based on your date of birth, time and place through Janampatri.
---
But what happens if we break Mannat?
NOTHING
Yes, If your intentions are good, then there is no problem. But try to keep your promise and fulfil your vow when the time is right for you. God always looks for intentions behind the will and also God is aware of the situation. But you should fulfil your vow to the deity if you can. If, not today should be in the future.
A Mannat is a wish that you desperately want to come true. It's a single wish that can change your life. In a more literal sense, it means – what the heart desires.
To Get Your Personalized Solutions, Talk to an Astrologer Now, First Consultation with 100%
With Ganesha's Grace,
The GaneshaSpeaks Team
---
---
Get 100% Cashback On First Consultation