Valentine's Day 2024: All You Need to Know About the Day of Love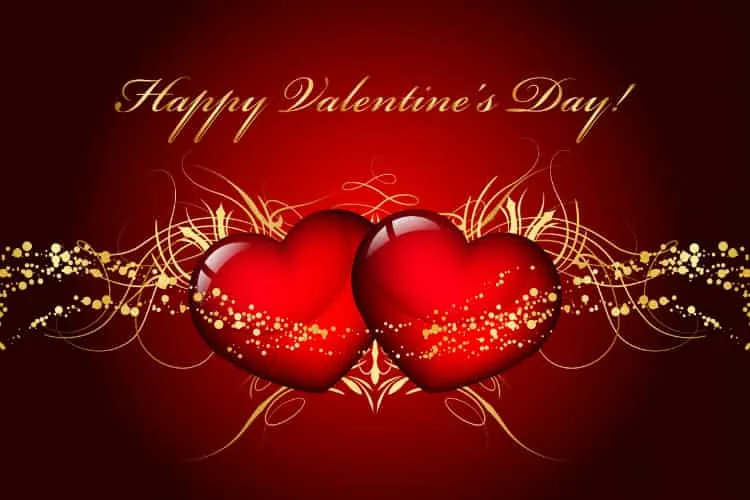 Love glides us to the top of the world. It makes us live life like never before. It is the shortest and sure shot way to the world of dreams and imagination. Indeed, love is a sweet intoxication with no side effects and which causes no damage to the human personality. In fact, it can soothe anyone & everyone and take him/her out of the depths of despair. You ask a young couple (who are in deep love with each other) how will they define their relationship; for sure, they will fall short of words to explain what they are experiencing. Love is in the air. It is in every heart. And Valentine's Day is the most special occasion to celebrate love, to strengthen and intensify our bonding with our love partner all the more.
---
A Global Festival
The festival of Valentine's Day is celebrated on 14th February every year throughout the world. It was largely in the Western tradition, but the day is now celebrated in a big way in the eastern part of the world as well in countries like India and China. The day has got its name after a Christian martyr Saint.
---
The Origin Of Valentine's Day
Valentine's is believed to have been initiated by Pope Gelasius I in 496 AD. Numerous martyrs were named Valentine in the early years who were martyred for various reasons. But, none of them was associated with love. Only in the 14th century, a Valentine was associated with love and it is believed that the tradition of Valentine's Day started with that particular Valentine.
---
Other Reasons For Celebrating Valentine's Day
However, there are several other beliefs as to the origins of Valentine's Day. Some believe that the day was celebrated to respect a Saint Valentine when he refused to obey the orders of Emperor Claudius II. Emperor Claudius II had ordered that young men should refrain from marrying, as he believed that after marriage, men no longer remain good soldiers. However, the Valentine in question did not obey this order and helped many young men marry secretly. The Valentine was thus killed by the Emperor and hence, the tradition of Valentine's Day was started.
---
How People Celebrate Valentine's Day
People celebrate their love for their partner by sending cards or letters, giving gifts or flowers and arranging meals in restaurants or romantic nights in hotels. Those who would like to have a romantic relationship with somebody may use the occasion to make this known, often anonymously. Valentine's cards are often decorated with images of hearts, red roses or Cupid. Common Valentine's Day gifts are flowers chocolates, candy, lingerie and champagne or sparkling wine. However, some people use the occasion to present lavish gifts, such as jewellery. Many restaurants and hotels have special offers at this time. These can include romantic meals or weekend breaks.
With Ganesha's Grace,
The GaneshaSpeaks.com Team
---
---
Get 100% Cashback On First Consultation