TAURUS AND TAURUS COMPATIBILITY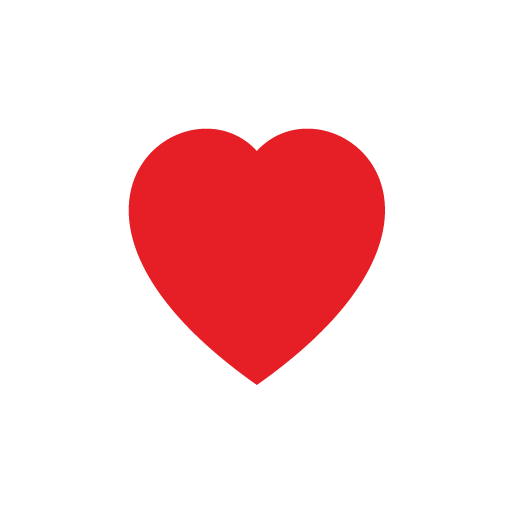 Taurus and Taurus Nature and Nuances:
What Happens When A Taurus Meets A Taurus?
The Taurus relationship with Taurus begins on a slow note as they judge each other very carefully before they commit to a relationship. During their courtship, they are very silent, neither talking nor revealing their natures through gestures. However, when they do get to know each other, this Taurus Taurus relationship can be very compatible, if nothing, for the simple reason that they both share a superb sense of humour.
If You're in a Relationship, Read the 2024 Love Life Report to Learn About Your Love Life in 2024….
Taurus Zodiac Personality Traits:
The general opinion amongst people is that the Bull is very stubborn, but that does not happen to be the truth. Taurus zodiac natives are just extremely determined and will carry out what they have started to the very end, even if the benefits are not too great, which gives the false impression that they are stubborn. The Taurus native rarely changes his/ her mind, and when they do, it has to be for a very good reason. The Bull is reasonable, cool-headed and kind-hearted.
Taurus and Taurus Love Compatibility
The Bulls are never over-zealous about entering an association with anyone, not even with another Bull, but let it happen gradually in the natural course of things. It is their mutual respect for authority and a sense of humour that contributes a lot to a Taurus-Taurus love compatibility quotient. They both resist change, more so if it is change for the sake of change, and does not really bring in any qualitative or quantitative difference in the scheme of things. And it is their loving and caring nature that keeps the Taurus Taurus relationship cemented.
Discover Whether You Will Have a Love or Arranged Marriage in 2024 by Reading the 2024 Marriage Report….
Taurus-Taurus Sexual Compatibility:
Considering that the Bull is the lovey-dovey types, the Taurus and Taurus sexual compatibility is likely to be quite high. They love and respect each other, are cool and calm, and a pillar of support for each other. However, Taurus man and Taurus woman can become bored with their sex life as both are unwilling to experiment with new ideas and prefer to stick to the routine methods of performing the act.
Pros and Cons of Taurus and Taurus Compatibility:
Pros In An Taurus-Taurus Relationship:
One of the most positive aspects of this Taurus and Taurus love match is that they are not really lazy as people make them out to be. It is just that they conscientiously feel that wasting energy over something that has no quantifiable results is a waste of time. This conserving of energy contributes to the fact that when strength is really needed, they have enough of it to deal with the challenges. As energy, they conserve their money, too, and never indulge in any wasteful expenditure. The financial reserves thus created gives them a firm sense of security about the future.
Cons In An Taurus-Taurus Relationship:
Coming to the negative aspects of a two Taurus compatibility, it has been proven that they resist change until it becomes absolutely imperative to do so. They like to function in their comfort zone, and feel that if something is not broken, where is the need to fix it? However, perhaps the most disturbing aspect of a Taurus-Taurus association is their unwillingness to apologise or repent after they have made a mistake. They consider apologising to be a sign of weakness.
Conclusion:
The best aspects of a Taurus and Taurus relationship compatibility is that both partners are completely reasonable in all their actions. Another great aspect of this association is that both love music, and one or both of them could actually be musicians. They love singing, and music is always in the air in their home. They also love to cook good and nutritious food, instead of eating out most of the time, which is a reason of the good health they enjoy. Thus, it will be observed that a Taurus male will most likely be of a strong muscular built, and the Taurus female will convert all the calories into great curves and be very well endowed and graceful.
To Get Your Personalized Solutions, Talk To An Astrologer Now!
TAURUS AND TAURUS COMPATIBILITY Meter