CANCER AND CANCER COMPATIBILITY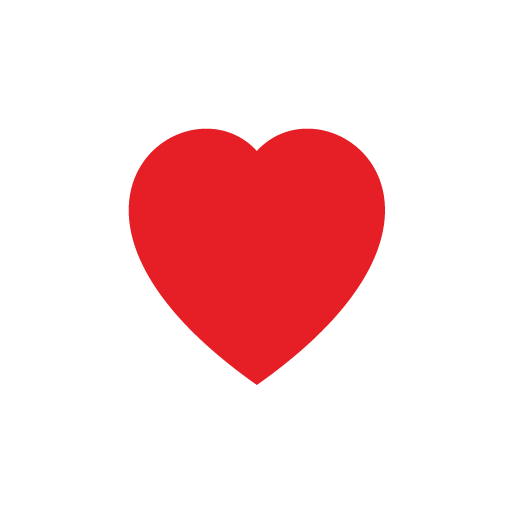 Cancer and Cancer Nature and Nuances:
What Happens When Cancer meets Cancer?
The thoroughly emotional people that they are, the first thing that a Cancer native will do when he/she meets another same zodiac sign native is to start relating their sob stories to each other. However, since they are also compassionate, the Cancer-Cancer relationship will be very compatibles as they will not only understand each other very well, but will also keep comforting each other. The Crab has a tendency to to retreat into their shells when feeling low, so none of their friends or relatives can figure out what is eating them. The only person who can come to their rescue is another Cancer native.
Cancer Zodiac Personality Traits:
The Crab has a habit of clinging on to negative thoughts and events forever, so that even after they have grown up they can still remember, and brood over, even trivial things that happened and hurt them in their childhood. They have a habit to brooding over such things day and night, and even have nightmares about them. However, Cancer man and woman are also very sensitive and grateful people, and if you have done them a good turn, they will remember that too and try to recompense you for it the moment they get a chance.
Cancer and Cancer Love Compatibility
The Crab grows up feeling very emotionally and financially insecure, and most signs, except to an extent a Scorpio or a Pisces find it difficult to understand them. The only person who can sympathize with them fully is another Crab, which is why a Cancer Cancer love match can be very compatible and smooth. They are also very lonely people and, again, it is only another Cancer that can fill up the empty spaces in their hearts.
If You Want to Know How Your Relationship Will Be in 2024, Read On. the 2024 Love Life Report
Cancer-Cancer Sexual Compatibility:
The Cancer-Cancer sexual relationship is the stuff that fantasies are made of. There is a lot of action between the sheets -- and a lot of procreation too. Yes, this pair ends up having lots of children. Sometimes they can get so obsessed with sex that it can harm their professional careers, so they need to understand that at least one of them need to do work -- other than sex -- to fetch in the daily bread. The only thing that can spoil this Cancer and Cancer sexual relationship is the fact that both can be very secretive, and thus may be prone to suspicion, but being alert about this danger is mostly enough to circumvent it.
Pros and Cons of Cancer and Cancer Compatibility:
Pros In An Cancer-Cancer Relationship:
The most positive aspect aboutCancer compatibilityis that, since they are so amiable, they tend to take very good care of each other. They make very good friends and can take the liberty to criticize your faults which you would not tolerate coming from someone else. They are also talented and share a great sense of humour. As a matter of fact a relationship between two Cancer is so compatible that it frequently makes many people jealous of them.
Cons In An Cancer-Cancer Relationship:
By far the most negative aspects of a the Cancer male and Cancer female relationship is that they both possess a cribbing nature, and are forever insecure about their financial position, no matter how much wealth they may have stashed away in the bank, or how many blue chip stocks they may hold, or how much real estate they own. When a Cancer-Cancer relationship takes shape, what you see most of the time is both crying o each other's shoulders, and wallowing in self-pity, irrespective of how much they may have accomplished and how much unexplored talent they may still possess.
Discover Whether You Will Have a Love or Arranged Marriage in 2024 by Reading the 2024 Marriage Report…
Conclusion:
The best thing about a two Cancer relationship is that their mutual understanding is so perfect that they do not have to communicate through words at all. They can just look into each others' eyes and understand what they are thinking or what they desire, especially if they are in an intimate relationship such as a marriage. It may seem odd to an outsider that a Cancer-Cancer relationship can be so silent and non-verbal, bordering almost on the weird because sometimes they can go for days without actual verbal communication, but to each other it is the most natural thing, and they do not need words which are anyway superfluous in their relationship.
Talk to Our Expert Astrologers to Know About the Luckiest Zodiac Signs for You.
CANCER AND CANCER COMPATIBILITY Meter