ARIES COMPATIBILITY
ARIES, check out the kind of equations you share with people of other Zodiac Signs.
What Zodiac Signs Are Best Compatible With Aries?
Setting the zodiac calendar rolling, Aries are the pioneers among all the signs. They like to take the lead in whatever they do. Their ruling planet is Mars, which makes them outgoing, determined and bubbling with energy. Naturally innocent and honest, the Aries compatibility is quite good with most signs unless treated in a hostile way. One of the drawbacks in the Aries compatibility chart is that they are very impatient, but fortunately they forgive and forget easily.


Aries Are Most Compatible With: Gemini, Sagittarius, Leo
As far as
Aries compatibility
is concerned, this sign is most compatible with Gemini, Sagittarius and Leo. The Aries natives' compatibility with Gemini will be dynamic and full of energy. There will never be a dull moment in their relationship, as per Aries best compatibility.
Aries
and
Gemini
, both known for mutual trust and desire for deep knowledge, will get on like a house on fire. As far as sex goes, Aries love compatibility is quite high, and the Rams will lead from the front, while the Gemini native will want to experiment new techniques to please their partner as much as possible.
The Aries compatibility with Sagittarius is another passionate one, where the high energies of both signs meet and both signs can get into a tug-of-war as to which sign is more energetic. Fun, frolic and new discoveries are guaranteed. In the bedroom, they can match each other move for move.
The Aries compatibility is another combination made in heaven, so long as they learn to share the credits they get. The Aries love compatibility with Leo can be very passionate when it comes to lovemaking.
Aries Are Least Incompatible With: Virgo, Capricorn, Taurus
The Aries compatibility is least with the following signs: Virgo, Capricorn and Taurus. Aries horoscope compatibility with Virgo is not so good they always want to lead, while Virgo natives are obsessed with finding flaws and criticizing. Even their bedroom chemistry is different as Aries are bold and direct, while Virgos like to indulge in a lot of foreplay. This
Aries Virgo relationship
can work only if both are patient and willing to work on it.
The Aries compatibility is among the least with Capricorn as it is not a very good match for them. Both have leadership qualities but their styles conflict. As per the Aries zodiac compatibility they may also scrap over money because Aries natives tend to blow money and the Capricorn native tends to be tight-fisted.
With Taurus, the Aries compatibility is also so low that the pair is not too thick, but very thin and flimsy, easy to be torn asunder at any moment. Differences arise almost from the word go, as Aries natives start off with guns firing on all cylinders, while the
Taurus sun sign
native likes to have things slow and easy. Both money and bedroom play can be bones of contention, as the approach of both to both is diametrically opposite.
ALSO READ

Day Guide
Comprises of events likely to happen, hourly guidance & precise timeframes

Life Meter
Know the percentages of different aspects of your physical and mental state

Compatibility
Check out how well will your wavelengths with others match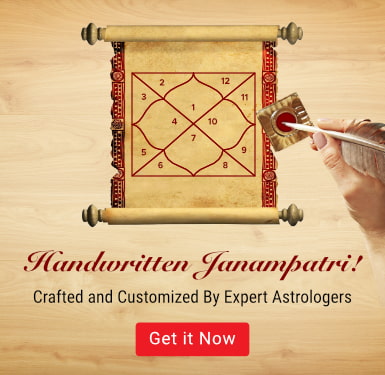 More Compatibility for you

KUNDALI
MATCHING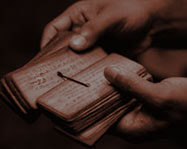 Use the ancient technique of Kundli Matching, to help you choose the right kind of life partner.
READ NOW

FRIENDSHIP
COMPATIBILITY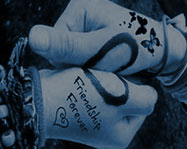 Understand the real motives that drive you to seek a particular friend.
READ NOW

LOVE
COMPATIBILITY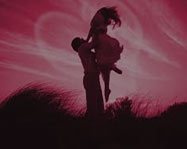 What was it that attracted you towards each other? What will help you keep your relationship strong? It's your compatibility.
READ NOW
FIRE SIGNS
The Fire Signs consists of the trio – Aries, Leo and Sagittarius. As the core element that represents this group is fire, the people belonging to this group are spontaneous, carefree, fun-loving, warm and enterprising. These people generally do not hold grudges against anyone for
WATER SIGNS
EARTH SIGNS
The Earth Sign natives are known for their patience, stability and practical approach. These people generally give great importance to aesthetics and refinement. Though, they may not be very expressive, the Earth Signs can be really warm beings from within, but it may take long.
AIR SIGNS
The Air Signs, namely Gemini, Libra and Aquarius are very chilled out and light-hearted folks, and do not like getting worked up about things. Highly imaginative and creative, these people like variety and keep exploring various options. When with them, you should be prepared for.
Know with whom you share the best and worst relations with, based on your Zodiac Sign.