ARIES AND GEMINI COMPATIBILITY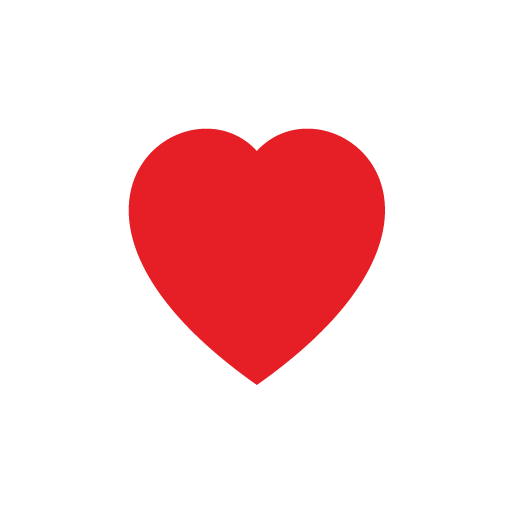 Aries and Gemini Nature and Nuances:
The fire of the Aries mingles with the air of the Gemini – can they find their perfect fairytale with each other?
Find out below:
Aries and Gemini Personality Traits:
Aries is a zodiac sign that is characterized by its immense strength, unique leadership qualities, and commendable courage. Ambition is a powerful tool used by those ruled by Aries sun sign to remain motivated and work extremely hard towards their goal. Aries is the first sign of the zodiac and those born under it are as spontaneous as they are courageous.
Gemini is the third sign of the zodiac chart. These individuals have a certain charm about them and it sprouts from the innate unpredictability of their personalities. The Gemini symbol is of the Twins, Castor and Pullox. A Gemini, like its symbol, is most likely have two very different sides to his/her personality. Geminis are energetic and love to engage in exhilarating adventures.
Aries and Gemini Love Compatibility
This is an exciting and vibrant love match that is likely to bring out the best from both the partners. An Aries is drawn to the wit and intelligence of the Gemini, while the latter falls for the confidence and strength of the former.
The spontaneity of the Aries native works well will the unpredictability of the Twins, which is the main reason for the vivacious nature of their relationship. This is a bond that will never be mundane or boring. Both of you will always have a trick up your sleeves to keep the relationship lively and more often than not, you will thoroughly enjoy the company of your partner even after you have been together for years. Whether You're Single or in a Relationship, The 2024 Love Life Report Will Provide Information on Your Love Life in 2024….
Pros and Cons of Aries and Gemini Compatibility:
Pros of the Aries Gemini Relationship:
The fact that Aries and Gemini have just one sign between them on the zodiac chart helps them understand each other on an almost visceral level. The ease with which Gemini zodiac natives handle all kinds of social situations is admired by Aries man and woman. On the other hand, the Ram's conviction and emotional resilience is extremely helpful to settle the Gemini's nerves, which are as fickle as his overall mindset.
Bedroom intimacy between Gemini Aries couples is enhanced by Gemini's seductive verbal communication and the uninhibited energy and passion from the Arian. Both the signs add to their bedroom chemistry in different ways, thus bringing out the best from each other. The flow of ideas between Aries and Gemini is natural and thus, they are both extremely potent at creating and starting some exceptional projects together. They have the tendency to complete each other when it comes to ideation and thought process.
Cons of the Aries and Gemini Relationship:
While Aries and Gemini are very good at starting things, they're just as bad at finishing something they've started. They require constant motivation to touch the finish line, and as both of them struggle in the final lap, it is tough for Aries man and Gemini woman and vice-versa to usher each other to complete anything they have taken on, be it individually or as a pair.
Aries is a protective sign and are possessive of their partner. This is why, Gemini's casual stints with flirting might not bode well with the Ram. Also, the Aries native can sometimes be too domineering for the Gemini, who is enchanted by independence and cannot barter the same for anything else in the world. When Will I Marry - Accurate Marriage Predictions from India's Top Astrologer, Get Marriage Prospects Report for 2024
Conclusion:
This is a pair that will always boast of high octane energy and unpredictability. However, this can be construed in both positive as well as negative manner. They tend to bicker with each other on a constant basis, but both have enough sense of understanding towards their partner to see the long picture. Thus, Aries and Gemini relationships can endure almost anything, as long as they harbour a sense of trust for each other.
Aries must learn how to communicate with his/her partner, while Gemini ought to keep his/her duality under check so as to not frustrate the Aries sun sign natives. If they manage to strike the right chord, this is an equation that can last a lifetime. To Get Your Personalized Solutions, Talk To An Astrologer Now!
ARIES AND GEMINI COMPATIBILITY Meter