Aries And Aries Compatibility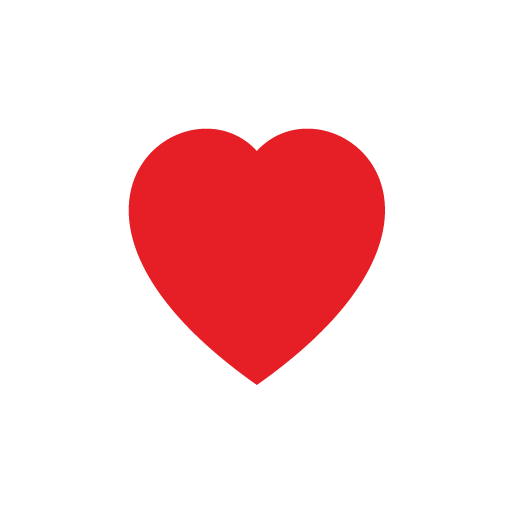 Aries and Aries Nature and Nuances:
What Happens When The Aries meets another Aries?
In Aries and Aries compatibility, it can go from zero to soul mates in an instant. They both are the kind of people who are similar and have a common way of thinking. In astrology this is also the couple that can go sizzles to fizzles. Aries and Aries relationship can work if the things continue in the same way as they had started. If You're in a Relationship, Read the 2024 Love Life Report to Learn About Your Love Life in 2024….
Aries Zodiac Personality Traits:
Aries is the first of the 12 signs, the "head" of the zodiac calendar. As the first sign in the zodiac, they are entitled and want to be number one at everything. The most common Aries personality trait is that they are always ready to take charge. Want something done? Just call an Aries and make it a contest, they sure will give in their best and then some more and get the task done in time. They are extremely competitive and know how to get things done from other people as well.
Aries are hard headed and like their word to be the last one. They are blunt and straight in your face. They will not care if you want their advice as they are sure to ram in down your throat anyways. They are born leaders and like the things going their way. They are upfront and know exactly what they are talking about.
Aries and Aries Love Compatibility
Aries are very passionate about love. They will give all their attention to their partners and expect the same in return. They are independent and do not like to be suffocated or controlled in any way. They will not allow anyone to take control and will not in any way try to control their partner either. The Aries love match is a balance of passion and solitude at the same time.
Aries-Aries Sexual Compatibility:
An Aries zodiac sign native will enjoy sexual relationship with another Aries however the biggest problem of Aries and Aries could be their possible selfishness. Mars will stand for satisfaction in the physical sense, but no Venus – no emotion. There will be less talks and more action. Their thoughts must be turned to their partner with no exception if they plan for their sexual relationship to work.
Pros and Cons of Aries and Aries Compatibility:
Pros In An Aries-Aries Relationship:
For Aries and Aries love compatibility to work, they will always need to work on compromise otherwise the two goats can end up with locked horns if the differences are not cut in the nip. Aries and Aries relationship can be a powerful one as they will be able to build an empire together and take on the world when they are with each other. The relationship between Aries man and Aries woman can be sophisticated and status-seeking—they love dressing up and turning heads as a dashing duo. To minimize fighting, one of them should take charge at a time. When Will I Marry - Accurate Marriage Predictions from India's Top Astrologer, Get Marriage Prospects Report for 2024
Cons In An Aries-Aries Relationship:
Their tempers can be as scorching as their sex, so while they might set off an inferno in the sheets, their arguments can also be legendary. As much as fire is an amazing element of nature, it can never be controlled. It cooks our meals, keeps us warm, and powers everything. But by nature, fire does not WANT to be controlled, and neither do fire signs. In an Aries and Aries relationship compatibility there must be room for individuality, exploration and autonomy within safe boundaries. Making and keeping a commitment has to be handled delicately, so as not to lose the spark or smother the flame.
Conclusion:
Two personalities governed by the planet Mars are liable to lock horns frequently in combat. Each clearly stakes out a personal territory, a turf where the Aries individuality is asserted, and it requires the unconditional respect of the other. Harmony can reign only in the presence of a powerful, shared ideal which acts to channel the awesome energy of each and unites their strengths instead of opposing them. Together, they can generate too much fire! The love which binds them is impulsive, fiery, and impatient. The Aries and Aries love compatibility is a one which when goes well is smooth sailing and full of sparks, but with misplaced aggressiveness can burst into flames! To Get Your Personalized Solutions, Talk To An Astrologer Now!
Aries And Aries Compatibility Meter