ARIES AND TAURUS COMPATIBILITY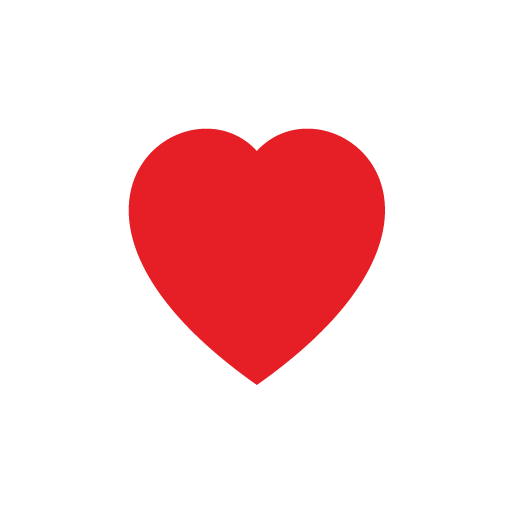 Aries and Taurus compatibility: Nature and Nuances
Aries and Taurus are two different souls. However, they do have certain similarities between them. Can they find the right amalgamation of these qualities to nurture a powerful and enduring relationship with each other?
If You're in a Relationship, Read The 2024 Love Life Report to Learn About Your Love Life in 2024….
Aries and Taurus Personality Traits
Aries marks the beginning of the zodiac world and is the first sign of the astrological chart. The Ram is its symbol. It is a Cardinal Fire sign. These individuals are optimistic, powerful, ambitious, and self-assured.
Taurus zodiac sign is symbolized by the Bull. It is a Fixed Earth sign. Those born under it are secure, strong, steadfast, and sensuous individuals.
Aries and Taurus Love Match
Both the Aries man and Taurus woman are next to each other of the zodiac. Hence, both have a unique sense of youthfulness and energy in their personalities, as they represented birth and early childhood due to their positioning amongst the signs. This is why they have an understanding of each other and can connect on an innate level.
Both Aries and Taurus are powerful and strong-willed, albeit in their own ways. Aries is ruled by Mars, while Taurus is ruled by Venus. These two planets always make for a beautiful romantic couple.
However, differences are aplenty between the Ram and the Bull. They are not naturally compatible with each other, and if they do want the relationship to work for the long haul, they need to be willing to invest in each other and their bond. The association of a Taurus man and Aries woman may also need to find its passage towards a successful relationship. When Will I Get Married - Accurate Marriage Predictions from India's Top Astrologer, Get 2024 Marriage Prospects Report
Pros and Cons of Aries and Taurus Compatibility
Pros of the Aries Taurus Relationship:
Aries zodiac is a vibrant and vivacious soul, while Taurus is relatively stable. The Bull does not like too much noise, but is willing to provide the Ram with support to shine and rise. This adds a beautiful sort of balance to their relationship and makes it a valuable entity for both Taurus and Aries.
Aries is an intense lover. Taurus is a sensuous soul. Hence, their bond is extremely passionate and will feel thrilling to them both at every step along the way. Their physical intimacy will be high and the chemistry they build with each other will bring them closer.
Taurus will be attracted to the confidence and charm of the Ram. On the other hand, the Arian will be drawn by the quiet power and ceaseless ambition of the Taurean personality. If they manage to strike the right chord, this is a combination that can go the distance.
Want to know Which zodiac sign will be lucky in love in 2024? Know with Compatibility Report.
Cons of the Aries Taurus Relationship:
Aries has inborn leadership qualities. However, that can turn into a controlling trait from time to time. The Taurean, who hates being ordered around by other people, will find this extremely hard to take.
On the other hand, the Bull's stubbornness to change its point of view will frustrate the Arian endlessly. The Ram always wants to be right. Hence, the arguments in this horoscope compatibility will not be mild and subtle. Instead, they will flow of the handle and can reach an ugly level pretty soon. Aries has a fiery temper and while Taurus is patient enough, if the latter goes out of control, it combusts into rage. This makes it even more difficult for this pair to have a constructive disagreement.
Conclusion:
This Aries and Taurus love match compatibility work if both the sides are ready to adjust to each other on some basic fronts and to have a leash over their negative qualities. If and when they manage to do that, the Aries and Taurus compatibility will soar through the skies, without a care in the world!
Talk to our expert astrologers. To know What zodiac signs are good in romance and relationships?
ARIES AND TAURUS COMPATIBILITY Meter