Raj Babbar Prediction On Fatehpur Sikri Lok Sabha Seat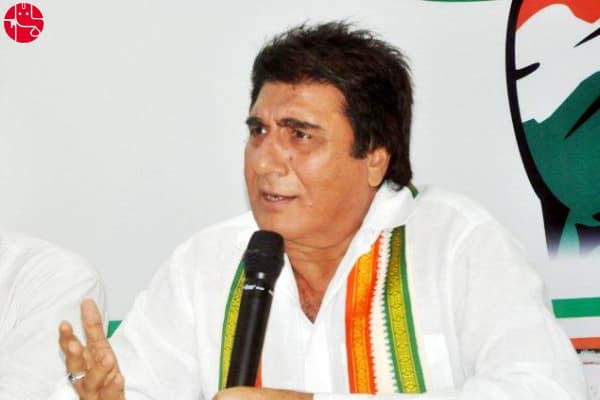 Raj Babbar is known as the President of Uttar Pradesh Congress and a strong leader of the party. Although in the second list released for the Lok Sabha elections, Congress had declared Raj Babbar as its candidate from Moradabad, but later his constituency was changed to Fatehpur Sikri. It is not that he is going to contest from this seat for the first time. In the year 2009 also Raj Babbar had contested from Fatehpur Sikri parliamentary seat, but during that time he had to face defeat by Bahujan Samaj Party candidate by about nine thousand votes. Now once again he is in the fray from this seat. Now it remains to be seen how he fares in this election. Here we will analyze Raj Babbar's astrological horoscope and assess his political future and chances of victory in the upcoming Lok Sabha elections.
Raj Babbar horoscope
Date of Birth: June 23, 1952
Time of Birth: Not Known
Place of Birth: Agra, Uttar Pradesh, India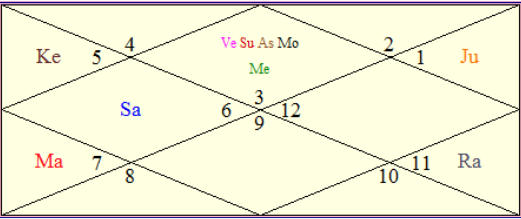 What do the stars say for Raj Babbar?
Transiting Saturn is looking at Sun, Moon, Venus and Mercury.
The transiting Rahu is moving over the Sun, Moon, Venus and Mercury.
Astrological Analysis
An analysis of the horoscope of Uttar Pradesh Congress State President Raj Babbar reveals that Raj Babbar will face tough situations in the upcoming Lok Sabha elections. Their efforts to please the voters to vote for themselves and to make the vote in their favor may not succeed at the expected level. Due to the aspect of transiting Saturn on important planets, he will not be able to get proper support from his supporters and voters. The transit of Rahu will give them mental pressure as well as disappointment, as a result their confidence will be broken. Along with this, they will also have to face anger due to being involved in some controversies. In the meantime, he may face stiff opposition from rivals, as well as find it difficult to get the desired support from members of his own party. Not only this, the transit of Mars as per its plan or calculations will not allow it to achieve the desired result for winning this important seat of UP.
Raj Babbar Horoscope
This analysis shows that of course, he will try his level best to win the hearts of people to vote in his favour, but the planetary transits will not be favourable for his victory. In such a situation, overall it can be said that there is no chance for Raj Babbar to win the Lok Sabha seat this time.
With the blessings of Ganeshji,
With inputs from Acharya Gautam
ganeshspeaks.com
read this also-
Most Accurate Prediction: Who Will Win Lok Sabha Elections 2019
Analysis of horoscope of PM Narendra Modi