Will Stars Really Twinkle For The All-New Bajaj Pulsar 250?
Published on October 29, 2021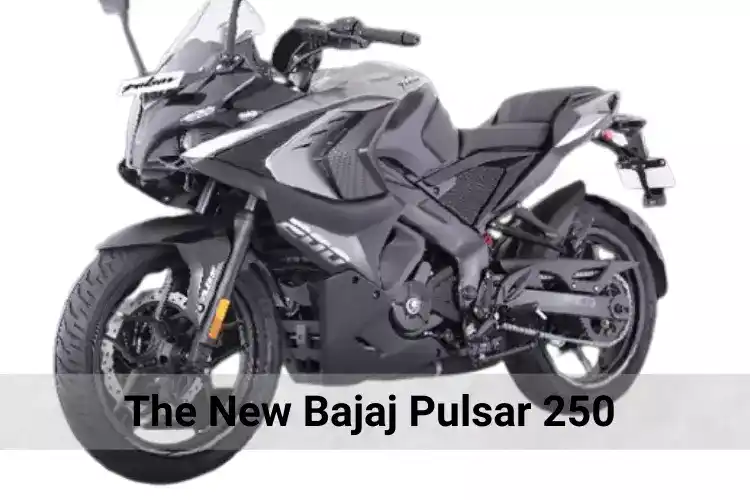 Bajaj, which has often tapped the racing heart-beat of the young blood, is out with its all-new motorcycle series, Bajaj Pulsar N250 and Bajaj Pulsar F250. They are the largest-capacity Pulsar motorcycles ever to be launched in India.
The all-new Pulsar series 250 was launched on Oct 28, 2021. As per the solar chart of this date, Saturn is inhabiting the house of finance. But, it is in conjunction with a debilitated Jupiter. At the same time, there is an exalted Mercury in the chart for Bajaj Pulsar 250.
Will you get new heights in your life? Read Daily Horoscope Predictions.
Mercury is considered the factor of business and marketing. Therefore, we can say that to popularise the all-new pulsar 250 and make it the young age heartthrob; the company will have to focus a lot on their marketing strategy in the time to come.
Find your path of success with planets – Talk to an Expert Astrologer Now!
With Ganesha's Grace,
GaneshaSpeaks.com