Horoscope 2023 For All Areas of Life of Shravana Nakshatra
Career and Business Horoscope 2023
During this year, your focus may shift towards communicating your ideas more effectively to those who matter and to convince them. Also, you may be receiving the support of others around you in important matters related to your ongoing projects particularly from around May 2023. You could also get support to improve efficiency related to your work. For business persons, the period may bring some good opportunities for progress but a cool, calm and composed approach will be required to manage your business. The last quarter can be highly volatile.
Finance Horoscope 2023
You will have a conducive environment for Financial well-being during this year. Opportunities of increased return on investment abound for you. You could plan capacity enhancement for more profits. While profitable times are in store, speculative trade should be avoided to steer clear of losses particularly during the first quarter of year. While raising funds for new ventures looks promising during the last quarter. Taking note of the possible future risks will enable you learn the importance of contingency.
Love and Relationship Horoscope 2023
This year is likely to help you sort out some existing problems in your personal life and relationship. Gradually, it will make you able to develop intimacy with your beloved one. In the middle of the year, you may feel that your partner is not happy but later on, there will be many positive changes that you will be noticing in your beloved. There may be some disruptions and frictions but, the ending part of this year is likely to be filled with love, romance and intimacy.
Health Horoscope 2023
It will be a year dedicated to self-improvement. You will be very much focused on your health and fitness levels. Also there will be strong motivation as well. Your energies will gradually be getting up to the mark. As the year advances, you will begin to feel fresh and energetic. Keep yourself engaged in creativity and spend quality time with your family members to enhance your mental strength.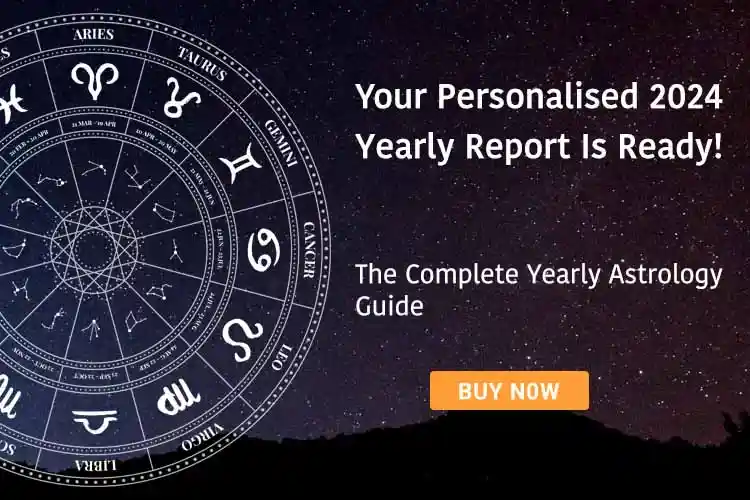 Share Your Problem, Get Solutions