Horoscope 2023 For All Areas of Life of Pushya Nakshatra
Career and Business Horoscope 2023
The year may begin with a positive note. You may have much better planetary support to deal with some pressure situations during the first quarter of year. Your confident dealings may also make you able to resolve some pending issues and that may bring ease of working as the year progresses. Business persons can expect some good chances to explore new territories to boost sales around the month of April and May 2023. The period from around mid of September 2023 till the end of this year will keep presenting encouraging opportunities.
Finance Horoscope 2023
This year will give rise to a strong urge to execute your plans and accomplish your goals. However, this also indicates some delays and difficulties to achieve your financial goal. The middle part of this year around the month of May 2023 can be tricky. So, think well, and if need be, consult an expert or well-wisher, before making a major move. Also, take care not to step on the wrong side of the matter while pursuing your interests.
Love and Relationship Horoscope 2023
There will be some vital decisions to take related to your love and relationship matters during this year. It is natural that you will be thinking too much. But, guard against mistakes while making any vital decisions regarding your relationship particularly around the month of April and May 2023. The latter part of this year may have a much better planetary impact on your love life. But someone, a rival or a friend, may try to disturb the harmony. Guard against people of questionable integrity.
Health Horoscope 2023
This year may remain generally positive for your health and wellbeing. If you are suffering from any ailments, this year will help you to recover fast. But, during the middle part of this year around the month of June and July 2023, your vitality will not be up to your usual standards and there are chances of some weakness. This may be due to some hectic work schedules. Your health will remain satisfactory after July 2023 but the best way to deal with this year is to make a proper diet plan and maintain that routine to maintain good health.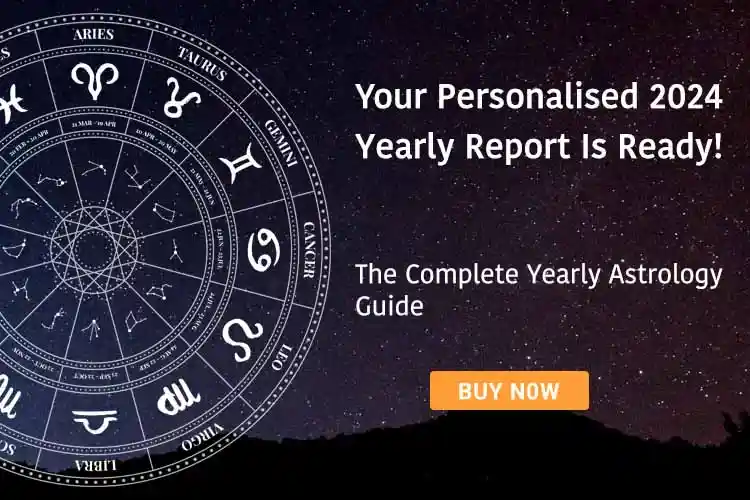 Share Your Problem, Get Solutions