Taurus Money and Finance Horoscope 2024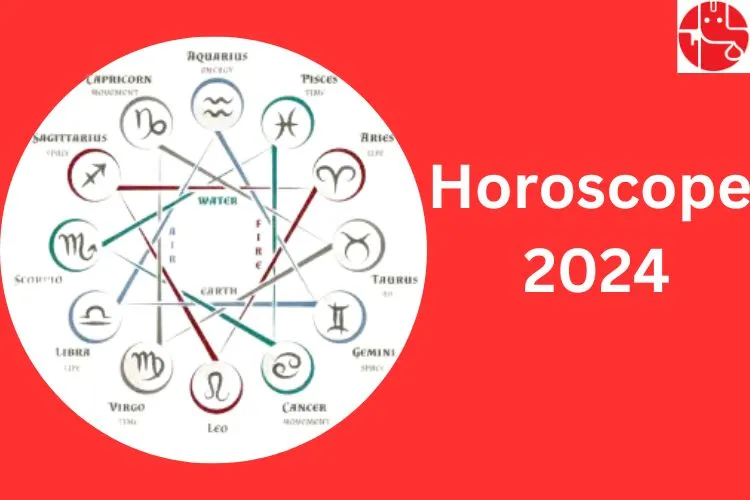 It will be a very successful beginning of this year. Using your skills and strength wisely you can increase your financial strength. A carefully prepared plan and calculated risk-taking will boost your financial status. Venus will bless you with success and prosperity. It will likely give you a good opportunity to strike some good financial deals. Mars around the month of February may tempt you to step up the pace, but avoid hasty steps. Keep patience as Venus will bring a successful phase for you and a good time to look for additional income.
Financial Forecast: What Taurus Should Expect in 2024
A tangible profit increase is possible around the middle of March. Jupiter will bring some new opportunities your way around the month of April. The impact of planets indicates stable profits, including investments or passive income. The impact of North Node might cause some stress in your mind at the beginning of May. If possible, increase the reserve of funds for some unforeseen expenses. Do not lose hope as there will be opportunities to earn extra money and Venus seems to be pouring golden rain on you from around the ending part of May. Decisive persevering actions will surely bring financial success. You need to have all monetary transactions under strict accounting though.
Mercury will suddenly help you to discover that some projects or offers can make great money around this time till July. There will be some disruptions in your financial planning due to the impact of North Node around the month of August but stay calm, even in dire situations. Profits from your old investments and monetary gains may be realised gradually and are likely to ease the pressure. Mercury around the month of September may bring some good news of financial gains which will enliven your spirits.
Maximizing Wealth Potential: Taurus Finance Astrology Forecast
During the latter part of year Jupiter will bring good fortune and you will look for new sources that will help your finances grow and you will do very well financially. Venus will also favor you hence you are going to feel the stability in terms of your money. You will have some pressure position in money matters despite having good income around the month of December but Jupiter will make you able to climb up the ladder of success. However, Mercury warns you to keep your confidential financial details to yourself only otherwise some people will take advantage of it.
Share Your Problem, Get Solutions