Cancer Weekly Horoscope
(22nd June to 22nd July)

Cancer Weekly Horoscope
21-12-2014 – 27-12-2014
This week you are likely to socialise a lot; either you shall invite people to your home or you shall visit them at their place, predicts Ganesha. You shall also become the cynosure of everyone's eye during this week. Wherever you go, you shall meet someone already known to you. You shall become more popular and influential under the effect of planetary Stellium in Capricorn. With the effect of 'new moon' a new personal or professional partnership can begin. This is the best period for public figures belonging to your sign. Ganesha feels that during this week you shall neither be paying much attention to work nor would you be focussed on domestic affairs but your energies shall be devoted to 'others' and on the activities that give you personal satisfaction. However, if you feel your personal life is going off track and you would like to set it right, you shall benefit from our personalised product Personal Ask 3 questions, which is prepared by our expert astrologers as per the details in your Natal Chart.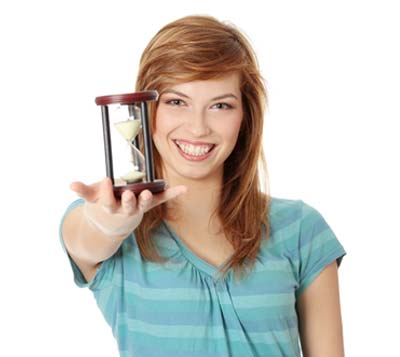 Your Horoscope Analysis
Your horoscope can bring forth stunning revelations about you and your future! We, thus, carefully analyse your personal horoscope to help you find out all about your life. Through this unique report you will get to know about the good and bad time frames in the future, and you can plan the important moves in your life, accordingly.

You may also like to read

Compatibility