Cancer Weekly Horoscope
(22nd June to 22nd July)

Cancer Weekly Horoscope
23-11-2014 – 29-11-2014
In the initial stages of this week, Ganesha predicts that you shall take some concrete decisions regarding your health, and it is not a day too soon, as you have been neglecting this aspect of your life for too long. You may feel that unless you start a new diet schedule, you may not be able to maintain the desired level of health and fitness. You may also realise that you are demanding too much from your body and mind, but not doing enough to keep them in ship shape. This is an extremely good time to inculcate good new habits and get rid of old and undesirable habits. Whether you are in job or business, you shall be working with full enthusiasm and you may also be looking at your own work more objectively. You can also obtain Career Report 1 Year, which is astrologer generated personalised report basis your personal Horoscope that will allow you to know what lies ahead in your professional life so that you can take the desired steps accordingly.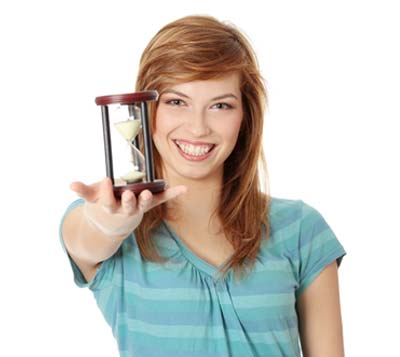 Your Horoscope Analysis
Your horoscope can bring forth stunning revelations about you and your future! We, thus, carefully analyse your personal horoscope to help you find out all about your life. Through this unique report you will get to know about the good and bad time frames in the future, and you can plan the important moves in your life, accordingly.

You may also like to read

Compatibility