Cancer Weekly Horoscope
(22nd June to 22nd July)

Cancer Weekly Horoscope
14-12-2014 – 20-12-2014
As the week starts, you shall be experiencing some stress at home. It could be anything related to parent's health, repairing work at home or children creating nuisance. As the week progresses, you shall find yourself getting more in sync with your work. You are likely to attend more 'group meetings' this week. You may expect long-drawn-out discussions on myriad job-related matters, and your opinions are likely to be highly valued. Those in business would be experiencing stress related to assets or loans. Matters related to finances need to be dealt with very carefully. Moreover, you can get fully personalised astrologer generated Wealth Report 1 Year basis your Natal Chart – it will make you aware about the financial ups and downs that awaits you in the coming 12 months, thus, you can stay prepared. As far as married life is concerned, the week looks very good and romantic. Nonetheless, committed couples may come under some sort of stress regarding their relationship.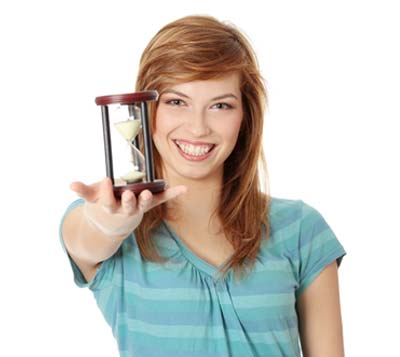 Your Horoscope Analysis
Your horoscope can bring forth stunning revelations about you and your future! We, thus, carefully analyse your personal horoscope to help you find out all about your life. Through this unique report you will get to know about the good and bad time frames in the future, and you can plan the important moves in your life, accordingly.

You may also like to read

Compatibility