VIRGO COMPATIBILITY
VIRGO, check out the kind of equations you share with people of other Zodiac Signs.
What Zodiac Signs Are Best Compatible With Virgo?
The Virgins are thoroughly practical, logical and meticulous to the point where they can be thought of as being rather too finicky. The Virgo compatibility chart shows that Virgo natives have a deep-seated desire to be needed and valued for what they are in every area of life. Virgo zodiac compatibility suggests that the Virgins are very responsible people and set very high standards for themselves, so people who can grade up to them are welcome to the club.
Virgo Natives Are Most Compatible With: Taurus, Cancer, Capricorn
As per Virgo compatibility, the Bulls too are not very outgoing, and the strength of their desire for security matches up with the Virgin's awesome attention to details. Their basic traits complement each other, and sexual relations between the two are bound to be extremely satisfactory. According to Virgo love compatibility,
Virgo zodiac
can easily form a long-lasting relationship with the Bull.
Virgo compatibility suggests that another sign that they can be getting along well with is Cancer. Some of their traits which are quite different might make you think that they may not be compatible, but actually they complement each other quite well. The Virgo natives' pragmatism comes in handy when the Cancer native looks like getting carried away with their emotions. As per the Virgo love compatibility, sex between the two can be very nice and smooth as they both will tend to care a lot about satisfying every whim of their partner.
Capricorn is also a sign which has a lot in common with the Virgin, according to
Virgo horoscope
compatibility. They are likely to agree on all major aspects of life. Sexual relations between the two will be smooth and will endure the test of time, going by the Virgo best compatibility.
Virgo Natives Are Least Compatible With: Gemini, Libra, Aries
One of the signs with which Virgo natives are least compatible is Gemini, as per Virgo compatibility. The Virgin thinks that the Gemini native is too impractical and will be unable to cope up with their wild flights of fancy, while the Gemini native considers the Virgin as extremely tedious and prone to nitpicking. They are unlikely to hit the hay together, but even if they do, it will be just a temporary fling.
The Libra native is a happy-go-lucky person, and the Virgin's criticism of everything they do will start making them irritated, as per Virgo compatibility. Though the Libra native is rather passionate and quite sexually active, they may find the Virgin too preoccupied in accomplishing perfection in every little thing, as per Virgo compatibility, and they will soon drift apart.
Aries is not a sign with which the Virgo native can get along well, as per Virgo compatibility, unless both work really hard and dedicate a lot of time and resources to the relationship. Otherwise the bond will break when the heat dies out.
ALSO READ

Day Guide
Comprises of events likely to happen, hourly guidance & precise timeframes

Life Meter
Know the percentages of different aspects of your physical and mental state

Compatibility
Check out how well will your wavelengths with others match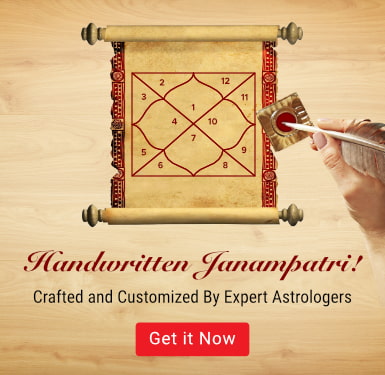 More Compatibility for you

KUNDALI
MATCHING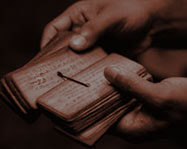 Use the ancient technique of Kundli Matching, to help you choose the right kind of life partner.
READ NOW

FRIENDSHIP
COMPATIBILITY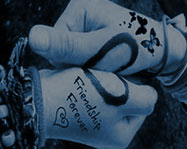 Understand the real motives that drive you to seek a particular friend.
READ NOW

LOVE
COMPATIBILITY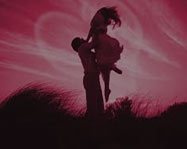 What was it that attracted you towards each other? What will help you keep your relationship strong? It's your compatibility.
READ NOW
FIRE SIGNS
The Fire Signs consists of the trio – Aries, Leo and Sagittarius. As the core element that represents this group is fire, the people belonging to this group are spontaneous, carefree, fun-loving, warm and enterprising. These people generally do not hold grudges against anyone for
WATER SIGNS
EARTH SIGNS
The Earth Sign natives are known for their patience, stability and practical approach. These people generally give great importance to aesthetics and refinement. Though, they may not be very expressive, the Earth Signs can be really warm beings from within, but it may take long.
AIR SIGNS
The Air Signs, namely Gemini, Libra and Aquarius are very chilled out and light-hearted folks, and do not like getting worked up about things. Highly imaginative and creative, these people like variety and keep exploring various options. When with them, you should be prepared for.
Know with whom you share the best and worst relations with, based on your Zodiac Sign.