LEO AND LEO COMPATIBILITY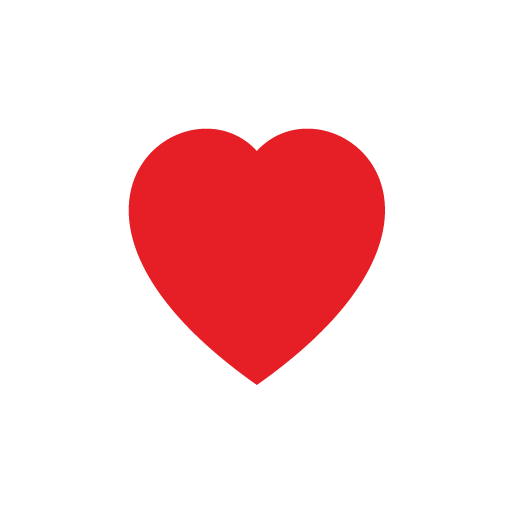 Leo and Leo Nature and Nuances:
What Happens When A Leo meets A Leo?
With the big fat egos that they have and their aristocratic tendencies, a Leo meeting another Leo can be a tricky proposition. They will have to sort things out with an open mind in the beginning itself as to who is responsible for what, and who is in-charge of what. Once this initial understanding is established, the two Leo compatibility can be really good, and has the potential to survive the whole length. They both love the limelight, so there will hardly be anything private about their relationship, and everyone will be able to see that they share a good rapport.
Leo Zodiac Personality Traits:
The general impression about a Leo zodiac sign is that they are altogether too vain and obsessed about themselves. But unless you get closer to them and more intimate, you may not understand the depth of their personalities. You will find that the Lions have a lot of compassion for the under-privileged, and can be very generous to the needy. However, though this generosity is a trade-mark of their royal nature, they often come across people who try to take advantage of this. Then they will become vigilant, and when they catch someone red-handed, the dormant fury of the Lion blows up like a volcano, and will make it known to all that nobody can mess around with them.
Leo and Leo Love Compatibility
The Leo-Leo love compatibility is huge. The Lions like pomp and ceremony, so there will be a lot of public display of emotion, open declarations of undying love, a showering of gifts and what not. The compatibility of Leo-Leo love match is obvious, and since Leo is a sign ruled by the Sun, they bring a glow to the lives of people around them. However, sometimes there can be a struggle for supremacy, and they will have to learn how to sort out this issue, because otherwise it can lead to major problems in the future.
Whether You're Single or in a Relationship, The 2024 Love Life Report Will Provide a Love Path on Your Love Life in 2024….
Leo-Leo Sexual Compatibility:
The Leo-Leo sexual compatibility can be a complicated matter. Though they can enjoy sex even without being emotionally intimate, they definitely prefer to have emotional intimacy also, which can be difficult given their massive egos. The raw passion that the Lions bring to the bed can keep the Leo-Leo relationship going for a long time, but if they can combine it with trust and total confidence, the relationship will last much longer. This is the reason why, when it comes to sex, the Lions look for partners who can confide in them their innermost feelings.
Pros and Cons of Leo and Leo Compatibility:
Pros In An Leo-Leo Relationship:
The positive aspect of a Leo-Leo love relationship is that there is a clear understanding in their lives. Being two members of the same zodiac sign, Leo man and woman generally value similar things, such as courage, purity and the inner strength that someone possesses. It is for this very reason that they will value each other, and this greatly contributes to the Leo-Leo love compatibility. The thing that they respect more than anything is the understanding of the clear division of time for work and time for play. When they work they give their 100% to work, and when they play, they give their 100% to play.
Cons In An Leo-Leo Relationship:
However, not everything in the Leo and Leo compatibility is goody-goody. The Lions, as already pointed out above, have huge egos, and the division of duties and responsibilities in this relationship is not going to be a cakewalk. One solution that is bandied around is that they will have to understand that instead of trying to establish their supremacy, the better thing to do would be to share the crown. Considering their individual talents and strengths, they should decide who is going to be the leader in which area of life.
Discover Whether You Will Have a Love or Arranged Marriage in 2024 by Reading the 2024 Marriage Report….
Conclusion:
By far the best aspect of a Leo and Leo relationship compatibility is that they do not latch on to a grudge for too long. Though they have strong egos and fights between the two of the same kind are inevitable, they soon make up and move on. The next morning will be hunky dory again as if nothing had happened. This is a rare and great trait to have. Besides, though both can be arrogant and selfish, it is the warmth in their hearts and honesty in the relationship which helps them overcome any such negativities.
To Get Your Personalized Solutions, Talk To An Astrologer Now!
LEO AND LEO COMPATIBILITY Meter