ARIES MAN AND ARIES WOMAN COMPATIBILITY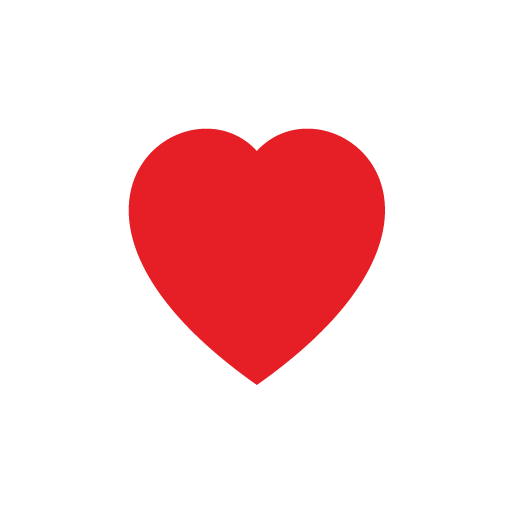 Aries Man and Aries Woman: Nature of Bonding
Aries are described as being one of the most vulnerable sun signs when it comes to achieving their goals and dictating terms, and are ruled by the planet of Mars, also know as the God of War. They are ferociously aggressive in nature and will stop at nothing to clinch for anything less than they yearn for.
The Aries male Aries female compatibility is like an ebb and flow, which will make them go through a lot of things in the relationship.
We can easily imagine the situation when an Aries man and Aries woman will come together. Driven by the desire and ambition to accomplish and conquer whatever that may come their way, it becomes a difficult situation for both of them to accept one another.
But this same passion also makes them strong enough to deal with issues pertaining to the relationship they share.
It almost becomes a compulsion for one of them to turn their red hot heads down and tackle the state of affairs in a more diligent manner. Otherwise, the relationship compatibility between Aries male and Aries female will fluorish if they deal with things with calm and composure.
Aries Man and Aries Woman: The Love Affair:
The Aries man and Aries woman love compatibility may reach great heights, as they care for each other and are always ready to fight for one another when pointed out in public.
But the fact also remains, that they may also be willing to fight with one another when the condition comes down to their egos.
Both Aries man and Aries woman may seem to be selfish and rebellious all because of the effect of Mars that they have on them, that makes them continue to dream big and set their individual goals.
But they also tend to comprehend with their partners, as they possess a similar persona. If this couple stops emulating each other, they can create a whole new world for themselves full of excitement, adventure and enthusiasm.
Aries Man and Aries Woman: Level of understanding:
Both Aries man and woman exhibit a masculine essense to their identity. Both of them rigid, fierce and robust, to an extent that they may throw tantrums all around, if not satisfied. Both may want to be superior to each other and none of them wanting to give up.
But on the other hand, they may have a great mutual understanding if they loose this cut throat competetive personality that they so much like to attach themselves with all the time. One of them has to let go of this unwavering attitude at some point or the other.
Aries and Aries intimate realtionship is going to be wonderful, each one of them trying to excel each other in bed with passion and romance. This also might take a U-turn if they try to be over-aggressive and dominant over each other which may hurt their self-conceit
In the initial stages, the Aries male and the Aries female, will blend well, will appreciate the thrill filled spirit in each other, and will agree on going for a quest in conjunction, making the Aries man and Aries woman love compatibility, excel in all spheres.
But in due time, things may volte-face if none of them try to calm themselves down and show empathy towards each other, which is a very crucial part in Aries compatibility. The Aries man-Aries woman compatibility will work wonders if they are more patient and composed.
Aries Male and Aries Female: Benefits and Challenges:
The Aries man and Aries woman love relationship will have a lot of ups and downs, as is predicted. None of them would want to leave their usual behaviour pertaining to their self-esteem, macho-like, hostile and quarrelsome attitude.
But Aries man and Aries woman are quite authentic and true to each other, and themselves. They are full of fire, positive energy and a lot more ardour. This makes them conquer a lot in their lives. They do not mind putting extra efforts for others or for themselves, as far as acomplishing something is concerned.
Mars on the other hand also plays an important role in bringing the couple closer and develop a peculiar affinity. They only tend to quarrel when thier egos start to play the game, not being conscious enough to realise this themselves.
The only important aspect that this couple has to take care of is not being too aggressive or competetive towards each other. That way, they can maintain a balance in the relationship without loosing any kind of zest whatsoever.
Aries, also like people who acknowledge them, and they feel motivated when people do so which also marks a positive influence on them, helping them in overcoming the negativity around.
The Aries man compatibility with Aries woman is a roller coaster ride, where this love match will overcome the dark times, to fight back, reinvent themselves and the relation to a whole new measure of freedom, exploration and substantial existence.
What zodiac signs are romantic men? Consult our expert astrologers to know more.