Libra Yearly Horoscope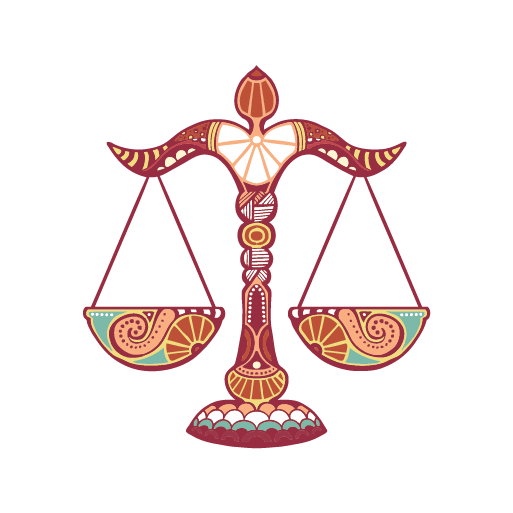 The year 2023 for the easy-going Libra seems to be lucky and positive most of the time. 2023 Predictions for Libra foresees a positive and happy love life and relationship at the beginning of this year. Venus's transition might help you in your social circle, suggests Libra stars for 2023. Libra this year 2023 may experience strong passion with heightened emotions which will probably have a deep impact on their relationship with their partner due to the fluctuations in the position of Mars. Horoscope for Libra in 2023 requires them to be patient with the situation. As the year progresses Libra Reading predicts that Jupiter's transition might help you sort the problems in the relationship. May might be a testing month for you as Libra 2023 Horoscope Predictions foresees that you are likely to lose patience and could get aggressive. The latter half of the Libra year 2023 may contain blessings from the goddess of love Venus herself which may bring happiness to your relationship. Libra Zodiac Sign 2023 indicates planets seem to shower you with their blessings in aspects of your romantic relationships. March will probably be the month where your relationship will start to take a boost. In the Astrology of Libra 2023 things might start to look clear in terms of relationships with the help of Jupiter. Your relationship will probably be a lot stronger and close with each other as foreseen by 2023 Astrology Predictions Libra. Libra 2023 Astrology observes a favorable year for your finances and money-related matters. To have gains Saturn might require you to have your plans prepared in advance. Libra Future 2023 may begin with a bumpy ride in the start but with time probability of getting better opportunities is observed. Libra Zodiac Sign 2023 might bring out the indecisive side of yours which might hinder your important work related to finance as observed by Mercury. With the ball in your court in the latter half of the year, the transiting planets will help in strengthening your financial situation foresees 2023 Predictions for Libra. Income flow will be smooth till September. Earning opportunities may increase with the increase in the horizon in work in November and year-end with help from transitional Jupiter Zodiac Sign 2023 Libra. Libra Reading 2023 suggests that if you are thinking about buying or selling a property or vehicle February would be a good month to seal the deal. The period for investment or buying a property will probably remain till September. Though if you want to take loans to buy luxurious things the year-end will probably be more favorable due to smooth transactions, says 2023 Forecast for Libra. Career this Year 2023 Libra will probably be a fruitful year favors from Jupiter may help you land on new work projects according to your wish. Predictions Libra 2023 also predicts that if looking for a job the known contacts may help your career. However, Saturn may bring some delays in your progress. Horoscope for Libra in 2023 people with business would be faced with challenges now and then which would need to be handled with patience. Libra Reading observes a slow rise in your professional status. April is suggested to be a good time to finish off the pending works, says the Libra Stars for 2023. September mid-month Jupiter and Venus might shower their blessings which will probably help in making big progress in terms of career and management-related activities foresee Libra Future 2023. Satisfaction and confidence could be observed as the year reaches the end and you would be ready to take on more challenges. Business people too will have the door of opportunities being opened for them seen in Libra Vedic Horoscope 2023.Senioritis in Education – Libra Forecast 2023 Libra Annual Horoscope 2023 predicts that the year may be progressive for your education. However, it may take time to take off at the start of the year. Libra Year ahead 2023 foresees a positive impact on your education by the Sun and Jupiter effect. Prayer might be answered in February when the long wait for the result of your work will come. Libra's horoscope for 2023 Jupiter's transition will probably bless you with confidence in your performance. Progress in October too will be filled with wonderful prospects for your academic development with Jupiter's blessing. Planetary support will remain good and will help in maintaining good health and fitness. Libra 2023 Vedic Astrology foresees the impact of Rahu and Ketu might require you to take proper precautions to safeguard your health. As for Mental Health Saturn might demand you have a balanced mind. Libra Zodiac 2023 observes the impact of Rahu and Ketu may make you feel like you have a blocked mind in the first half of the year. As the time passes Jupiter will help you by soothing your thoughts and filling them with positivity. Overall, the Libra Horoscope 2023 seems to be clear of any major obstacle in all spheres of life. Scorpio Horoscope 2023
Libra
The year 2023 may bring benefits from seniors and friends, but please avoid taking out loans and be careful with your job as major planets Saturn, Rahu, and Ketu will transit from your 5th, 6th, and 12th houses. Get your handwritten, detailed 2023 annual report from an expert team of astrologers, trained by Bejan Daruwalla.
Yearly Horoscopes By Areas of Life
Compatibility Meter
Are you curious to know what the stars indicate about the bond between you and your close ones? Get all the answers here.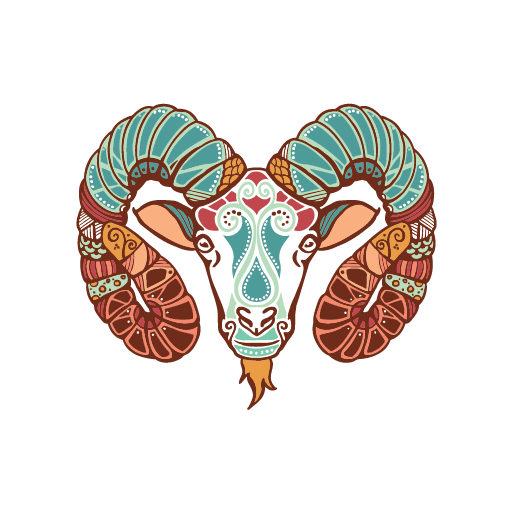 Mar 21 – Apr 20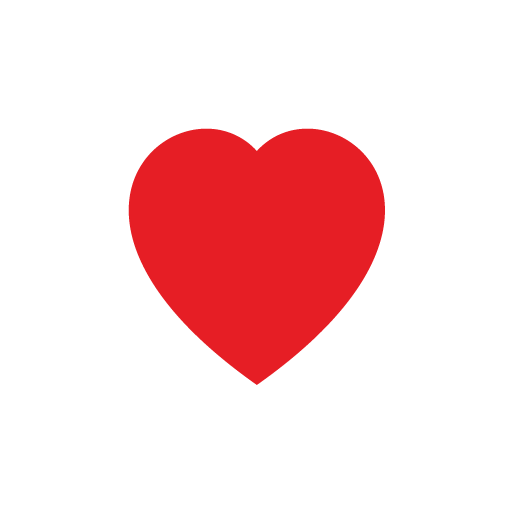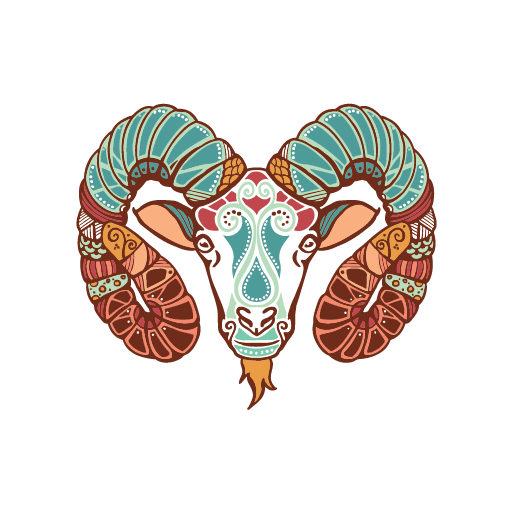 Mar 21 – Apr 20
Trusted Since 2003
50,000,000 Happy Customers
User from 180 Countries
Astrologer Trained by Bejan Daruwalla
MoneyBank Guarantee
24/7 Services