Cancer Love And Relationship Horoscope 2024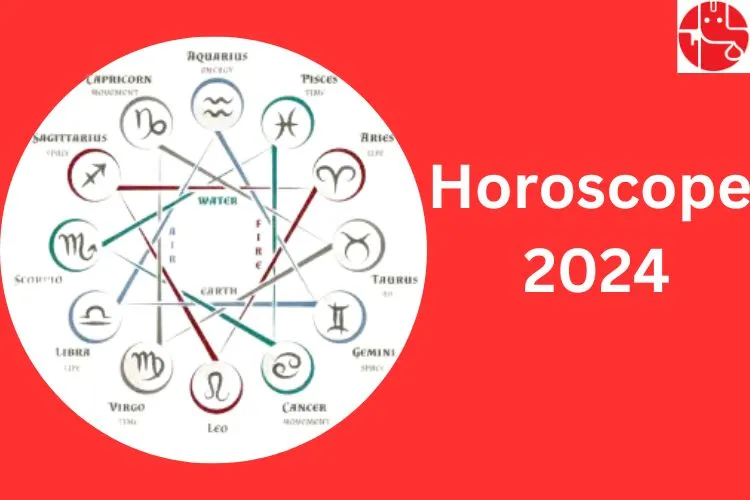 As the year begins, Venus will remain in your favour hence you and your sweetheart might achieve the level of intimacy you've both worked very hard for. Mercury might bring the opportunity to meet someone if you are not involved in any relationship yet. But, the impact of North Node could bring some emotional frustration in your love life in the beginning of February. You must not get depressed as the planets will bless your love life with full of positivity and happiness after the middle of February.
What Effect Do Planetary Transitions Have on Your Horoscope? Cancer Love Horoscope 2024
The impact of planets may bring fresh air of love but some hidden resentments may surface and the North Node can spoil the party around the end part of March. The difficulties may not last long as Venus may bring amazing harmony in your love life and relationship matters from around mid-April. Under the influence of Venus during the latter half, sharing your feelings with your counterpart can pacify your intense feelings.
The period around the month of June could heavily test our commitment to love. Here Mercury indicates that you could easily end up overthinking about your relationship. You might feel some distance in your current romantic relationship. Also, romance may need to take a backseat as you may focus on other areas of your life around the month of July. Jupiter will have a soothing impact on your personal life gradually. Good thing is that the Venus will provide you with enough strength to deal with some complicated matters effectively as the year progresses.
Love Horoscope of Cancer 2023- Will you Get Succes In Relationship?
Around the month of September, your love life is set to be full of excitement and warmth. If already in a relationship, it may be time to take your relationship to the next level. Venus will provide you the chance to have some connections beyond your own social circle. Mars can lead you to excessive emotionality so, there are chances that your feelings may easily hurt. So, you need to keep control over your actions and reactions around the month of November. You will have a lot of highs and lows that you have to deal with in your personal life. Mars will however bring enthusiasm during the ending part after mid-December and you will be feeling flirty and ready to embark on some new romantic experience.
Share Your Problem, Get Solutions