TAURUS AND PISCES COMPATIBILITY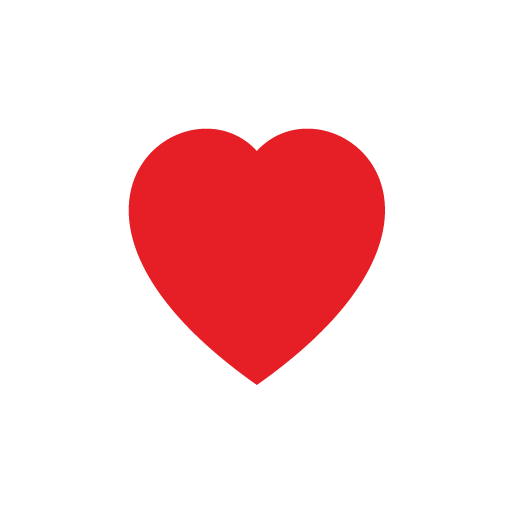 Taurus and Pisces Nature and Nuances:
When two complementary signs come together, they stay together more often than not. The unison of Taurus and Pisces is an archetype of a match made in heaven.
Here is an extensive analysis of Taurus and Pisces compatibility on the romantic front:
Taurus and Pisces Personality Traits:
A Taurus will be known for its strong and steady disposition, ambitious personality and reliable nature. The Taurus zodiac sign is an earth sign that relies on pragmatism and is believed to be the stabilizer of the zodiac. Those born under this sun sign are extremely sensuous and have a raw magnetism to their persona.
Pisces is a very friendly and empathetic sign. Pisces man and woman love to please others, leave no stone unturned for those they care about, and are extremely loyal, sometimes to a fault. They are romantics that are dyed-in-the-wool and will go to any lengths to build a connection with their partner.
Taurus and Pisces Love Compatibility
The connection between a Taurus and a Pisces will be built on sheer love and adoration for each other. The earth sign and water sign are complementary to each other. They are both caretakers of those around them and will thus nurture each other, and their relationship, with immense devotion and absolute dedication.
Taurus helps Pisces to stay grounded and to focus on the reality. Pisces, on the other hand, soothes the rigidity of the Taurus man or Taurus woman to unwind him/her from the constant stress of expectations. This aids the bull breathe a little lighter and infuses him/her with self-assurance and optimism.
Whether You're Single or in a Relationship, The 2024 Love Life Report Will Provide Information on Your Love Life in 2024….
Pros and Cons of Taurus and Pisces Compatibility:
Pros of the Taurus Pisces relationship:
Both Pisces and Taurus believe in waiting for the perfect partner. They are romantic who will want their relationship to exude love, laughter, and warmth. This means that both will work hard to add substance to their equation, thereby ticking off a crucial box to sustaining a happy partnership.
The sensitive side of the fish helps the Taurean in more ways than one. This includes extending a branch of support at all times, encouraging the bull to be in touch with their emotional side and provide a comfortable cushion of care to fall back on at all times.
The steadfast influence of Taurus on a Pisces daily life can help the latter to slow down for good to gain some invaluable perspective on their dreams. This will eventually spur them to execute their plans and to materialize their goals in reality.
This relationship is a win-win for both the sides if handled with emotional awareness and understanding.
Cons of the Taurus Pisces relationship:
The extreme stubbornness of the bull can be disconcerting for Pisces, which is a mutable sign. Taurus man and Pisces woman and vice-versa are adept to adapting and will find it very tough to thrive in rigid, fixed situations. Also, while Taurus has considerable composure, their infrequent outbursts of rage are not a pretty picture. This can deter Pisces and cause them to stop dead in their tracks with disappointment and fear.
The fish may feel that his partner is insensitive at times, while the Taurean might get tired of the former's constant emotional dependence. The best way to go about this is for both the sides to compromise their stand slightly and understand where the other is coming from. This will usher Pisces and Taurus to find a solution to the problem so as to lubricate the friction between them.
Discover Whether You Will Have a Love or Arranged Marriage in 2024 by Reading the 2024 Marriage Report….
Conclusion:
This relationship will survive the test of time if both parties involved have unbreakable trust in each other and nurture that connection they have painstakingly built over the years. They must remember to be honest and committed to their partner through all times.
If natural communication flows between them like clockwork, this will be a beautiful love story with a prominent tag of 'happily-ever-after' pinned right to it!
To Get Your Personalized Solutions, Talk To An Astrologer Now!
TAURUS AND PISCES COMPATIBILITY Meter