↑

Price:

₹ 00.00

FREE Delivery (Instantly online and on Email)
Inclusive of all taxes
√

Your Birth Star decoded

Get valuable information about the way your Birth Star influences your personality and determines the course of your life. Knowing your Birth Star is of prime importance, if you are keen to use the power of Vedic astrology to transform your life for the better.

√

Your lucky colour and auspicious alphabets

In addition to the information about your Birth Star, get to know your lucky colour and auspicious alphabets that are based on your Birth Star, all absolutely free.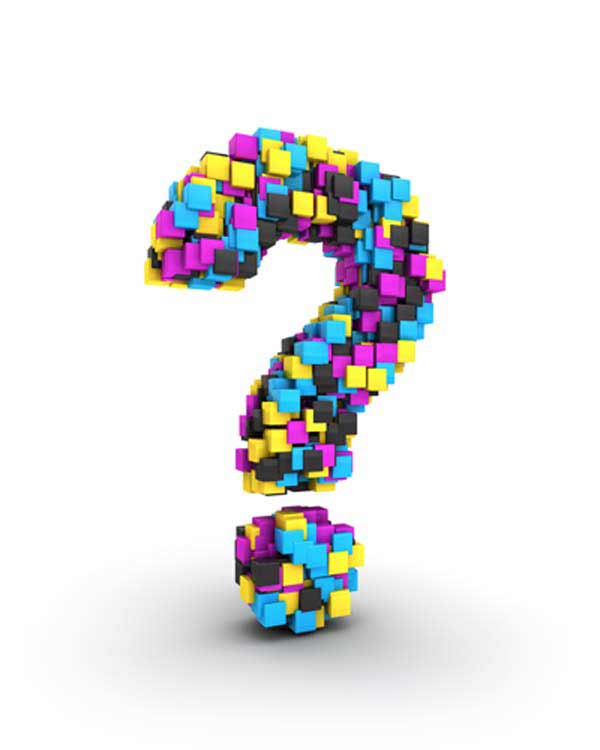 Why should I buy this report ?
Why should I get this free report?
To know yourself in a better manner.
To identify your true potential.
To understand your inner characteristics and personality which helps you to make the most of your life.
How will be this guidance be helpful to me?
This report helps you to leverage your inborn qualities to the fullest.
Rectify all the negative qualities and influences that you may possess.
Achieve heightened self awareness.
Gain more confidence in your abilities, a stepping stone for success.
Frequently Asked Questions
Will my personal information be kept confidential?

Don't worry! Ours is a very secure system. Plus, as a policy, we do not disclose any of our client details or questions to anyone, at any cost. You can be assured of complete confidentiality. Since you will get your report via email, you don't have to worry about anyone else finding out about this.

Will I be prompted again and again, once I get a Free Report from your website?

Once you take a Free Report from our website, you are deemed as a registered member of our exclusive database. Hence, you will be on our email list and shall get regular, but non-obtrusive, e-mailers about our latest or special offers. However, you always have a choice to un-subscribe from our mailing list. Also, all our emails are customer mail-box friendly! Trust us, we will not spam your mail box ever!

How can I save my Birth Star Report?

As you order a Free Report from us, apart from the instant answer that gets displayed on screen, we also send across an email with your complete Birth Star Report. This ensures that the answers remains with you for future reference, even when you log out. Please ensure you give us an email id that is 100% private yet functional.

Can I avail the same report multiple times and for multiple people?

Yes. You can avail a Free Report any number of times, for any number of people, using the same email id registration. However, we suggest that you urge these people to use their own email ids to get their report, as it will enable them to get their personalised daily horoscope too.

What if I wish to know more regarding a particular area of my life?

After going through your Birth Star Report, if you wish to have an in-depth and detailed information about any specific area of your life, you are requested to browse the various sections of our website and go through the list of products displayed therein and select the service that you wish to avail. If you have any difficulty in this process, you are welcome to contact our customer care executives on +91 79 61604100 (10:00 AM – 6:00 PM IST, only on weekdays) or email contact@ganeshaspeaks.com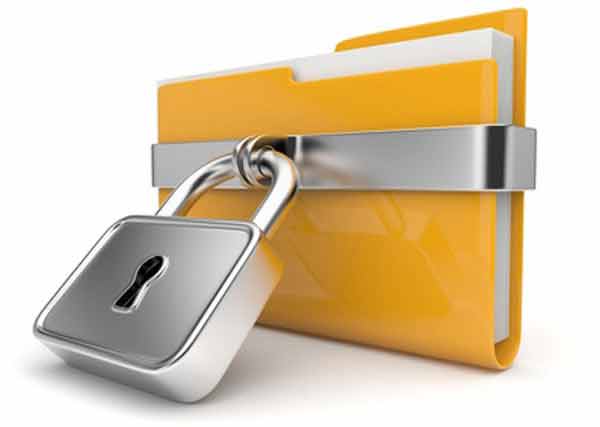 Privacy of Your information
Any information that you provide to us is never shared or sold to any third party. In fact, even within GaneshaSpeaks.com, limited information is shared with employees on a 'need to know' basis only, for eg. only your birth details are shared with our astrologers since they need it to generate your horoscope. We use highly secure SSL with 256 bit encryption to safeguard your financial information. Highly secure payment gateways are utilised for all transactions.