TAURUS AND GEMINI COMPATIBILITY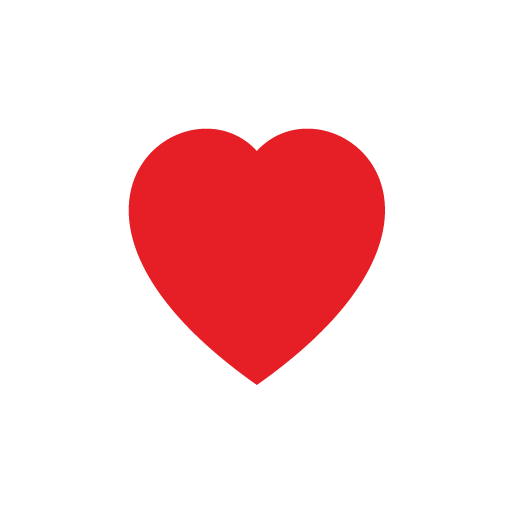 Taurus and Gemini Nature and Nuances:
The air sign, Gemini, meets the earth sign, Taurus. Impulsiveness crosses path with levelheadedness: can they find a common ground, to sow seeds of love and understanding, together?
Find out below:
Taurus and Gemini Personality Traits:
Taurus man and woman are steadfast individuals who take everything that comes their way on its merit. Their strong personality is characterized by a poignant, practical, and sensuous mind. Taurus is the second sign of the zodiac chart and those born under it are reliable, loyal and very trustworthy. They have a gentle heart and a penchant for all kinds of beauty.
Gemini is the third sign of the zodiac chart. These individuals have a certain charm about them and it sprouts from the innate unpredictability of their personalities. The Gemini symbol is of the Twins, Castor and Pullox. It is most likely have two very different sides to his/her personality. Gemini male and female are energetic and love to engage in exhilarating adventures.
Are you seeking to gain a better understanding of your zodiac sign personality? Get your Personalized Janampatri!
Taurus and Gemini Love Compatibility
Taurus and Gemini love match is difficult in the first phase of the relationship, as the two personalities that come together in this particular equation are intrinsically different. They are both driven by divergent things in life and find it tough to understand each other, more so in the initial months of their partnership.
While Taurus is a steady individual, the Gemini is ruled by a fickle mind. The unpredictability and indecisiveness of the Twins can be too much for the Bull, who relies on stability in almost everything that it does. However, once Gemini and Taurus signs see past each other's exterior behaviour and grow closer to each other, they will know that they can both extract a lot from this relationship and learn a great deal from their partner.
Want to know Which zodiac sign will be lucky in love in 2023? Know with Compatibility Report.
Pros and Cons of Taurus and Gemini Compatibility:
Pros of the Taurus Gemini relationship:
The charm, confidence, and ceaseless wit of the Gemini attracts the shy Taurean. On the other hand, the trustworthy nature and mental toughness of Taurus makes the former feel secure in the relationship.
The vivacity of Twins can help the Taurean ease up a little bit and raise his/her spirits on most occasions. Meanwhile, the practical and patient mind of this earth sign can help the air sign with his/her constantly fluttering frame of mind. Taurus Gemini bond can be built over time and if both the parties put in considerable effort into the relationship, it can turn out to be a beautiful concoction of love and trust.
Cons of the Taurus Gemini relationship:
The unpredictable Gemini peoples nature can be alarming for Taurus, who loves to plan everything in life and does not do well under changing circumstances. The bull is a possessive and jealous sign, which can prove to be caging for the free-flowing and carefree Twins.
Taurus has a practical approach to everything and that quality might look boring to Gemini, who loves to jump into unexpected situations with spontaneity. The stubbornness of the Taurean, coupled with the Gemini's tendency to argue, can lead to serious fights between the Taurus man and Gemini woman and vice-versa.
It is a relationship that requires significant effort and investment to work and more than that, it requires compromise from both the partners.
Conclusion:
This is not a highly compatible love match on paper. However, it can certainly turn into something promising, provided both the partners are open to making compromises for each other. Building trust and maintaining honest communication are extremely essential for the Taurus and the Gemini to find permanent home in each other.
If they are willing to sacrifice their egos in order to listen to and understand each other, they can build something unique together. This relationship compatibility requires effort, however one that can truly turn into a beautiful love story, post that very effort!
Consult our expert astrologers now and find the perfect solution for your love life problems.
TAURUS AND GEMINI COMPATIBILITY Meter