PISCES AND PISCES COMPATIBILITY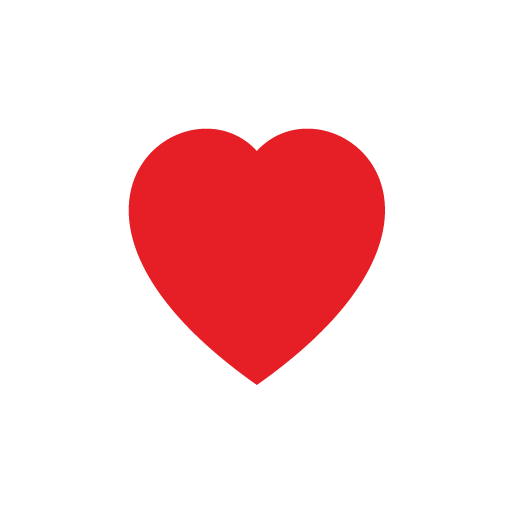 Pisces and Pisces Nature and Nuances:
What Happens When The Pisces meets another Pisces?
When two Pisces natives first meet to form a romantic alliance, the first question that arises is that of mutual trust. The foremost problem in this two Pisces compatibility is that they understand each other very well. It is like a mirror for them. They can both see their own unstable and unreliable portrait in their counter-part, so instead of trying to build mutual trust and changing themselves, they get caught in the attempt to be honest sometimes and dishonest sometimes, without attempting to see the fault in their own natures. What they need is more heart-to-heart chats to sort out this crippling issue of mutual mis-trust.
Pisces Zodiac Personality Traits:
The Fish are very friendly, have all kinds of friends and do not discriminate between caste, creed or economic status. The 12th zodiac sign natives are selfless and are always ready to help others without any ulterior motives. They do not even expect a favour to be returned. The Fish are very emotional, intuitive, have large reserves of empathy and possess great artistic talents. These natives are also generous, very faithful and caring. They usually have the best emotional rapport with other people.
Pisces and Pisces Love Compatibility
The Pisces Pisces love match is very high because this romance is like a fairytale, and their perfect emotional and intellectual connect is something that no other sign can achieve with them. The way they care for each other is an example for people around them to follow. Their changeable quality will manifest through emotional changes and inconsistent behaviour. But in a Pisces-Pisces Love relationship, their rapport is so good that they will naturally know when to come closer and when to maintain a distance to prevent the equation from getting boring.
Pisces-Pisces Sexual Compatibility:
The Pisces-Pisces sexual compatibility, when it does happen, works like magic. The problem is it takes a lot of time and trouble to happen, if it does happen at all. Mostly it just remains in the platonic realms. The difficulty is that though they are such a perfectly matched couple, and can converse quite easily, they have trouble making the first move when it comes to matters of sex. Besides, being so emotionally close, they tend to feel that having sex may spoil their relationship and emotional rapport, so they just let things drift. However, in the cases where sex does happen, they will understand each others' needs perfectly even without being told, thus making the Pisces compatibility in bed truly beautiful.
Pros and Cons of Pisces and Pisces Compatibility:
Pros In An Pisces-Pisces Relationship:
The positive points in a Pisces-Pisces relationship are that they are both dreamy people and when in love will share all their dreams with each other. This can be very inspiring for the other partner. They will not only encourage each other tacitly, but also verbally. And they will not only encourage each other but also push each other actively to achieve their respective goals.
Cons In An Pisces-Pisces Relationship:
The minus point in a Pisces and Pisces compatibility is that they can get stuck in a rut, performing the same things day in and day out. It can make them lazy, bored and thus their inborn creativity goes for a toss. This can easily lead them into a situation where there is nothing to share or talk about, unless they have a good group of friends with whom they can interact everyday, or unless they have shared hobbies about which they can talk everyday.
Conclusion:
Both Pisces man and woman partners in a Pisces-Pisces relationship can never get bored of each other. Once certain barriers are broken this relationship will provide satisfaction to all their senses. They will spend lots of romantic days and nights together. Physical contact is very important for this Pisces-Pisces relationship, because many of their shared activities depend on it.
PISCES AND PISCES COMPATIBILITY Meter