PISCES AND GEMINI COMPATIBILITY


Pisces and Gemini Nature and Nuances:
The flowing water mingles with the gushing winds: can Pisces and Gemini find their perfect piece of forever with each other?
Find out below:
Pisces and Gemini Personality Traits:
Pisces is the twelfth and final zodiac sign. Individuals ruled by this sign are extremely sensitive, caring, and gentle. They are emotional beings who will go above and beyond their limits to help those around them, while expecting nothing in return. Pisces man and woman are also known for their patience and empathy towards other beings.
Gemini is the third sign of the zodiac chart. These individuals have a certain charm about them and it sprouts from the innate unpredictability of their personalities. The Gemini symbol is of the Twins, Castor and Pullox. It is most lik ely have two very different sides to his/her personality. Gemini male and female are energetic and love to engage in exhilarating adventures.
Pisces and Gemini Love Compatibility
When Pisces and Gemini come together in love, it is a unique experience for both of them. Gemini's charm and ability to flirt incessantly draws the shy Pisces towards it. The fish, on the other hand, appeals to the former due to its nurturing and gentle nature.
Pisces man and Gemini woman and vice-versa are both different individuals and need some effort to get to know each other, but definitely have enough adaptability in their respective personalities to make their relationship work for the long haul.
Pros and Cons of Pisces and Gemini Compatibility:
Pros of the Pisces Gemini relationship:
Both the Fish and the Twins are mutable signs, which is why it is not difficult for them to adjust to the whims and fancies of each other. Pisces is an extremely caring individual and that does not go unnoticed by the Twins, who feels blessed to receive such unabashed attention from his/her lover.
Gemini zodiac sign, on the other hand, inspires the Piscean with its sharp intellect and strong ambition. If the two signs find a way to build strong mutual understanding, they can learn a lot from each other and grow significantly in the entire process.
Cons of the Pisces Gemini relationship:
Every individual ruled by Gemini is unpredictable, and is guilty of duality in his/her personality. This is difficult to handle for the Piscean, who cannot understand the sudden mood swings that the Twins goes through, for no apparent reason.
Gemini prefers to be emotionally aloof and standoffish, which is a big area of concern for the relationship. Pisces is a sign that feels and expresses immensely and the emotional unavailability of the third sign of the zodiac might put them off on more occasions than one. The latter, on the other hand, is driven by the idea of freedom and cannot stand being caged down to anything or anyone.
Hence, the neediness and emotional dependence of the fish might make the Twins turn bitter towards their partner and ultimately, towards the relationship they share.
Conclusion:
Pisces-Gemini is not a naturally compatible match on paper, but if the Piscean as well as the Gemini take up the responsibility of building mutual trust through clear communication in the relationship. Gemini and Pisces must take the time to understand each other thoroughly and if they do manage to stick together, their bond will be unbreakable over time.
Pisces - Gemini Compatibility Meter
ALSO READ

Day Guide
Comprises of events likely to happen, hourly guidance & precise timeframes

Life Meter
Know the percentages of different aspects of your physical and mental state

Compatibility
Check out how well will your wavelengths with others match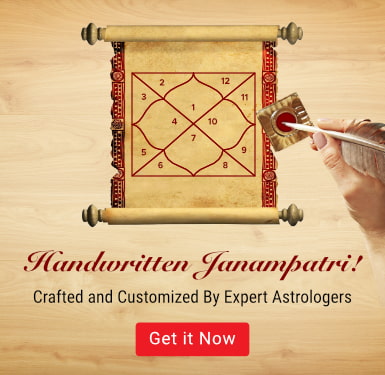 More Compatibility for you

KUNDALI
MATCHING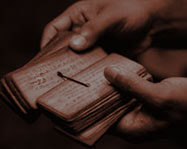 Use the ancient technique of Kundli Matching, to help you choose the right kind of life partner.
READ NOW

FRIENDSHIP
COMPATIBILITY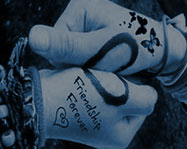 Understand the real motives that drive you to seek a particular friend.
READ NOW

LOVE
COMPATIBILITY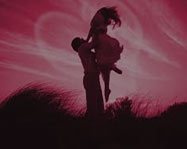 What was it that attracted you towards each other? What will help you keep your relationship strong? It's your compatibility.
READ NOW
FIRE SIGNS
The Fire Signs consists of the trio – Aries, Leo and Sagittarius. As the core element that represents this group is fire, the people belonging to this group are spontaneous, carefree, fun-loving, warm and enterprising. These people generally do not hold grudges against anyone for
WATER SIGNS
EARTH SIGNS
The Earth Sign natives are known for their patience, stability and practical approach. These people generally give great importance to aesthetics and refinement. Though, they may not be very expressive, the Earth Signs can be really warm beings from within, but it may take long.
AIR SIGNS
The Air Signs, namely Gemini, Libra and Aquarius are very chilled out and light-hearted folks, and do not like getting worked up about things. Highly imaginative and creative, these people like variety and keep exploring various options. When with them, you should be prepared for.
Know with whom you share the best and worst relations with, based on your Zodiac Sign.