LIBRA MAN AND AQUARIUS WOMAN COMPATIBILITY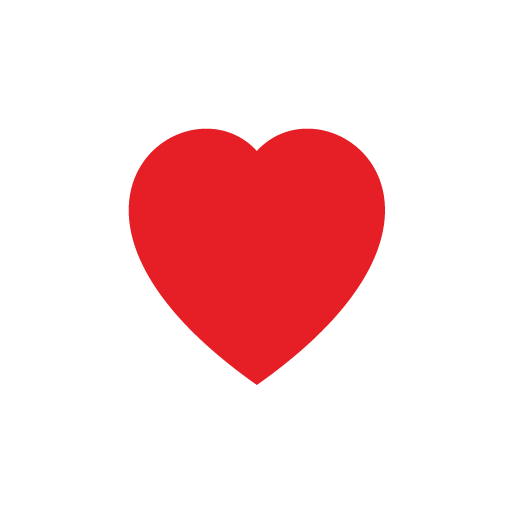 Libra Man and Aquarius Woman - Nature of Bonding
A Libra man and an Aquarius woman are a great match and can be termed as a relationship that has a likelihood of being a long-termed one, as both of them belong to the air element.
Both the sun signs complement each other and fulfill each other's flaws, and help each other reach their desired goals in life.
The pair will help each other enjoy their desired freedom that they might love along with the intellectual connection that they require in order to feel fulfilled. Both the sun signs are equally social, passionate as well as humorous thus helping them not to feel too lonely when either of their partners is not physically present.
The relationship will also help them in keeping the passion alive between the two apart from giving them the strength to fight problems together.
Libra Man and Aquarius Woman – The Love Affair
A Libra man is social but his sociability decreases as soon as he finds his soulmate and he never chooses his friends based on the interest quotient.
An Aquarian woman, on the other hand, is extremely friendly and is always on the spree to find new friends who would join her in her escapades as well as hear her interesting tales but is choosy in selecting best friends as those are reserved for only those who can keep her attention or is interesting enough for her.
However, keeping the pickiness aside, both these sun signs are loyal as well as supportive of each other's friends and family members.
Another plus point of this pair is the level of passion, the intensity of romance as well as the deep intimacy between the two sun signs which will allow both of them to explore new arenas when they get physically intimate with each other. Also read, Aquarius Compatibilitywith other zodiac signs.
Libra Man and Aquarius Woman - Level of Understanding
A Libra man and an Aquarius woman are excellent in communicating their feelings as well as emotions and hence they can communicate their problems openly to their partner if they want to make the relationship a longstanding one.
A Libra man is highly indecisive and takes time to make the right decision and hence an Aquarian has to work really hard to make things work. However, this won't be too difficult a task as both of them are deeply and madly in love with each other.
Considering the fact that both the sun signs are highly sociable and less practical in nature, hence if ever either of the pairs are faced with any turmoil or problem, the sense of humor that exists between the two will help the two overcome these problems, and the high sociable quotient in the two sun signs shows that both of them would be more than happy to meet each other's friends.
Finally, because the connection is deep between the two sun signs, if the Aquarian woman has something important to do, the Libra man will be more than happy to help and support her unconditionally. Check compatibility between Aquarius man and Libra woman.
Libra Man and Aquarius Woman - Benefits and Challenges
Communication, sociability, and intimacy are three important aspects of any relationship and that measures the success or failure of a long-standing partnership. So, if the communication and intimacy levels are to be judged between these two sun signs, then it can be said that they both are extremely good with communication and hence both of them would be open to communicating their problems frankly if they want to work things out between each other.
The third important aspect, i.e. intimacy also is something that is deep between the two and hence both of them will have a lot to offer each other in terms of passion as well as the intensity of romance.
Sociability being another important feature that measures the success of a relationship, the pair is highly social in nature and hence they both shall be more than happy to meet each other's friends and close social groups.
However, with every successful relationship match, one also needs to remember the challenges that they both may face. One of the major challenges that the pair might face, is the indecisive nature of a Libra man. They take time before getting to a decision that might act as a challenge for an Aquarian woman.
Another challenge that the couple might face is the stubborn nature of an Aquarian woman because the Libra man is fairly diplomatic in nature. The two might feel, over a period of time, that the Libra man is more domineering as well as assertive in nature while the other will feel that the Aquarian counterpart is above the limits that any human being can practically endure.
But, if the two are deeply into each other, it will not be difficult for them to endure and face these challenges together and make it work between the both because, at the end of the day, no relationship or partnership is easy. It completely depends on the two on how open they are to make their relationship turn into a happily ever after one. Read about Libra and Aquarius Compatibility.
LIBRA MAN AND AQUARIUS WOMAN COMPATIBILITY Meter