CAPRICORN AND GEMINI COMPATIBILITY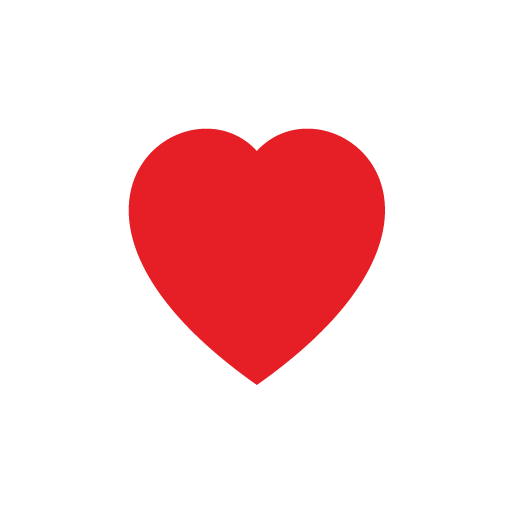 Capricorn and Gemini Nature and Nuances:
Will the competitive mountain goat find their peak in their relationship with the talkative twins? Find out here:
Capricorn and Gemini Personality Traits:
Capricorn is a zodiac sign best described as a competitive mountain goat. With a simple aim, to excel and rise higher to reach the peak, they are driven. Capricorn men and women can seem to be cold-hearted because of their meticulous ways. However, under the tough coat, the average Capricorn in a soft hearted soul that wants to be in a pack, and not alone. They rather stop and wait for their peers, than reach the peak alone. They don't let anyone know of this, though.
Gemini is a zodiac sign that is often misunderstood. Described by the twins, the Gemini is expected to be two faced. However, the symbol truly stands for them being dynamically multi-faceted. While they love talking, they also love delving into facts to find knowledge. Nonetheless, they tend to enjoy novelty and repetition is not in their list of favourites.
Capricorn and Gemini Love Compatibility
Capricorn Gemini is not a commonly found love match. The Capricorn's tough exterior requires repeated efforts to break into. That task in itself is something that may deter the Gemini from getting into it. However, if the Gemini and Capricorn have found a common path to walk on, then there is a chance that they can have a good relationship.
More often than not, a Capricorn and Gemini couple will seem like best friends. Both zodiacs have a tendency to put their loved ones down, in jest. As such, those around this couple will find them amusingly cute in their comfort with each other.
The intimacy this couple will experience will be unmatched. The competitive Capricorn will work at ensuring that the talkative Gemini has a "lot to talk about". And the dynamic Gemini will leave this mountain goat "hot and breathless". In simple words, Capricorn and Gemini compatibility guarantees great sexual encounters.
If You're in a Relationship, Read the 2024 Love Life Report to Learn About Your Love Life in 2024….
Pros and Cons of Capricorn and Gemini Compatibility:
Pros of the Capricorn Gemini Relationship:
Capricorns and Geminis are both individuals who love to work at something and make it the best possible experience for themselves. The Capricorn drive, couple with the Gemini dynamism, this relationship can be quite an interesting one. If worked on right, this here is a power couple in the making.
Being attractive personalities, this union will not get bored of each other easily. More so, considering the personality differences, the Gemini man Capricorn woman and vice-versa will never stop working on themselves. This in itself is a really healthy reason for these two signs to engage.
Want to Know Which Zodiac Sign Will Be Lucky in Love in 2024? Know with Compatibility Report.
Cons of the Capricorn and Gemini Relationship:
We have spoken about how the personality differences can work for the pair. Now let us see the possible difficulties. The Gemini and Capricorn zodiacs have a tendency to be attractive, charming and great liars. As such, chances of indiscretion are higher in Capricorn man Gemini woman and vice-versa couple. Jealousy and possessiveness are vices that both zodiacs are equally addicted to, as such, peace is a far cry in this pair.
There is also a chance that the Gemini may soon start finding the Capricorn drive as repetitive and boring. As such, they may start venturing out for their dynamic escapades, leaving the relationship as one for "the world to see", but hollow on the inside.
Conclusion:
Every relationship has equal chances to work and equal to fail. However, the Capricorn and Gemini love match is one that can be extreme. While Gemini is an air sign, it can tend to pick up and drop the earth Capricorn on a whim. At the same time, the Capricorn may simply stop following the gushing Gemini because it is exactly where it wants to be.
On the other hand, if these two signs, find a common goal to work towards, there is a chance that they will create an amazing eco system for themselves. Not only can they nurture and grow themselves, but all those in their lives, will see a positive change and growth in theirs as well.
I know it is a gamble, but Capricorn and Gemini, should give love a chance!
Are you Searching for the Perfect Life Partner? Talk to Our Expert Astrologers to Know About Your Soulmate.
CAPRICORN AND GEMINI COMPATIBILITY Meter