CAPRICORN AND CAPRICORN COMPATIBILITY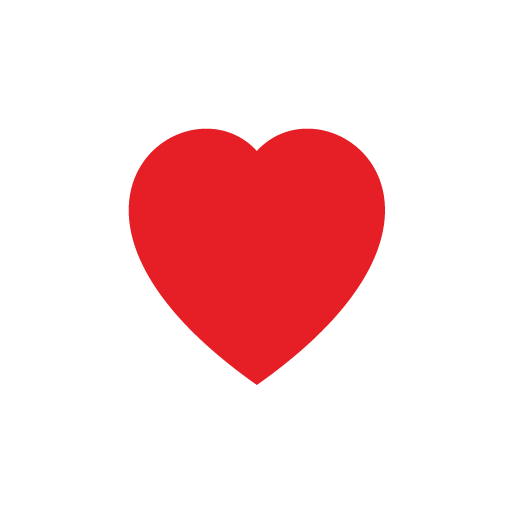 Capricorn and Capricorn Nature and Nuances:
What Happens When The Capricorn meets another Capricorn?
When these two Capricorn natives meet, the first few months can seem to be ideal whichever way you look at it. However, soon these Goats start developing mistrust, and their inherent nature to dominate the other can ruin what could be a very good relationship if only they could be more compromising, but they are not, especially not the Scorpio, who has a very rigid and fixed nature. The game of superiority can spell the end of this Capricorn-Capricorn relationship, but if they want the initial magic to last the full length, either one of them will have to subdue their uncompromising natures.
Capricorn Zodiac Personality Traits:
The Goat is the master of self-control and has the capability to lead from the front, to chalk out solid and feasible plans, and also possesses the ability to manage their entire teams efficiently at any time. The Goats do not hesitate to learn from their mistakes and wend their way to the top rungs of their profession solely based on their experience and skills. The Capricorn zodiac sign native possesses an inner state of independence which helps them make solid progress in their personal and professional spheres.
Capricorn and Capricorn Love Compatibility
These Capricorn natives do not like any public display of emotion, and nor are they confident to propose to the person they like in private, so this Capricorn Capricorn love match is bound to take a long time getting off the mark if they really fall in love with each other. A simple word of confidence or encouragement from a friend can do the trick, and when they do get together, they can grow to really respect each other a lot. However, the relationship cannot last on respect alone, and will need the emotion of love to be expressed, and these Capricorns prefer to be silent most of the time, which can in many cases lead to mistrust and all the accompanying complications.
Whether You're Single Or In a Relationship, The 2024 Love Life Report Will Provide a Love Path On Your Love Life In 2024….
Capricorn-Capricorn Sexual Compatibility:
The sex life of this combination is somewhat mysterious. There is no question that both have strong libidos, and feel an even stronger need to follow their instincts, which ideally should make for a great Capricorn Capricorn sexual compatibility. But these are also two people who hang on to their reservations, and deny themselves the need to make their carnal desires the basis for a satisfactory relationship. The strange thing is that neither of them lack initiative, but when it comes to matters of the flesh, the two Goats find it difficult to even undress.
Pros and Cons of Capricorn and Capricorn Compatibility:
Pros In An Capricorn-Capricorn Relationship:
Capricorn man and woman understand each other so well, that most of the time they do not even feel the need for any communication. Whatever needs to be communicated can easily be done by looking into each others' eyes. However, sometimes they build a virtual wall around themselves and refuse to communicate even through the eyes, which is when things appear to be turning for the worse. If they can work on the same tasks and put themselves in situations where they just have to communicate, they will discover lots of things that they agree on.
Cons In An Capricorn-Capricorn Relationship:
It is difficult to understand why you would not trust a Capricorn when you yourself are a Capricorn. It may be because you feel you are a better, more honest version of the Goat, which signifies a superiority complex. In this two Capricorn compatibility, there is an inexplicable need for competition and one-upmanship, which mostly always plays the spoilsport and does not allow them to be compatible partners. Besides, there is that mistrust, and together these traits can be fatal for their relationship. Thus this is not exactly a combination who longevity can really be counted upon.
When Will I Get Married - Accurate Marriage Predictions from India's Top Astrologer, Get 2024 Marriage Prospects Report
Conclusion:
The best aspects of a Capricorn Capricorn compatibility is that both are responsible people, self-disciplined, self-controlled, and have exceptionally good manners. They also value family traditions. They love vintage music. They often tend to understate their status, and like to maintain a low-profile. This pair needs to engage in meaningful conversations, work together to solve their problems and try to think from the others' point of view in order to build a lasting relationship.
To Get Your Personalized Solutions, Talk To An Astrologer Now!
CAPRICORN AND CAPRICORN COMPATIBILITY Meter