AQUARIUS AND GEMINI COMPATIBILITY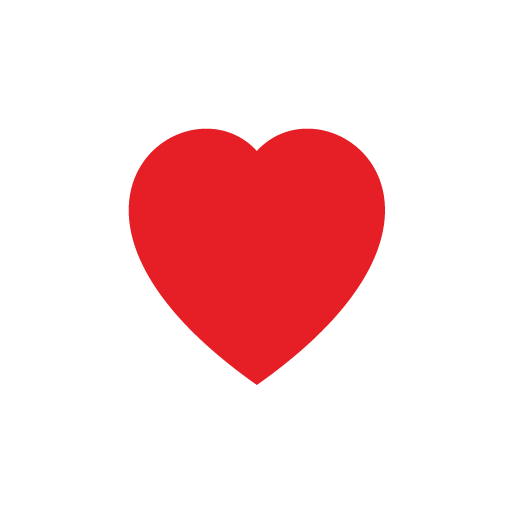 Aquarius and Gemini Nature and Nuances:
Will the water bearing Aquarius quest their thirst for knowledge with the dual-faceted Gemini? Or will it be anger and fireworks all the way? Find out here:
Aquarius and Gemini Personality Traits:
Aquarius is a fixed, positive air sign. At the same time, they are the water bearers of the zodiac. In the science of the zodiac, water is a symbol for knowledge. Aquarius sign, as such, is the knowledge bearer of the zodiac, while being a fixed air sign. They need to be free to explore, but once they have made a plan, changing it is out of the question. Even if it is a plan to have no plan!
Gemini is a mutable, positive air sign. They are the multi-faceted humans of the zodiac. This makes them dynamic knowledge seekers. Being a mutable air sign, the Gemini is free flowing. They will go where ever their quest for knowledge takes them. Changes in plans are only a chance for them to get a difference experience. As such, they accept it with open arms.
Aquarius and Gemini Love Compatibility
Astrologically speaking, this is a love match that is written in the stars. Aquarius and Gemini couple has so much in common, that it will be difficult for them to stay away from each other. Both driven to knowledge and freedom, Gemini and Aquarius couple will not face the problem of space and trust.
While they will make a great match, it will not be free of friction. When the fixed and mutable meet, you can't keep a war at bay. However, put these two in a closed room together, and their intimacy will drown the sound of all the fireworks. Aquarius Gemini love match can dissociate the intimacy from the love, and how!
Whether You're Single Or In a Relationship, The 2024 Love Life Report Will Provide a Love Path On Your Love Life In 2024….
Pros and Cons of Aquarius and Gemini Compatibility:
Pros of the Aquarius Gemini Relationship:
The knowledge seeking Gemini is bound to be ethereally attracted to the knowledge bearing Aquarius. The Aquarius on the other hand, gets a great deal of comfort in sharing their sea of knowledge with an eager soul. For them to keep away from each other, seems almost too difficult.
Not just a loving couple, the Aquarius man and Gemini woman and vice-versa will have a relationship that will translate to every walk of life. While most couples can't work together professionally, the Aquarius and Gemini can make a great professional team.
Because neither is really competitive, they will share knowledge and limelight equally. Being naturally charming, this couple will have a lot of admirers and well-wishers. This is the couple that will be active on social media about whatever they are upto together.
Cons of the Aquarius and Gemini Relationship:
Did we tell you that both these signs are extremely talkative? Well, they are. While the Aquarius will verbally analyse, the Gemini will want to know more and will have a lot of questions. There is a chance that the relationship of Gemini male and Aquarius female and vice-versa turns into a habit, rather than a passion. The Gemini possessiveness can also be quite an issue for the trusting, space-giving Aquarius.
Both the signs tend to get habituated to people, in which case, they just go on with associations for the sake of the habit. While this doesn't hinder other aspects of their life, if does start blocking their knowledge flow, eventually making them frustrated and bitter. Needless to say, when air gets bitter, there is only going to be a storm!
When Will I Get Married - Accurate Marriage Predictions from India's Top Astrologer, Get 2024 Marriage Prospects Report
Conclusion:
If you want to see a relationship that is full of conversation, ideas and "eureka moments", you observe the Aquarius Gemini relationship. They will enjoy a camaraderie that you won't find in most zodiac relationships. However, there is a chance that the relationship turns more into a friendship with benefits. Because, that is the only way for both zodiacs to get exactly what they want from the relationship.
Bring together the mutable Gemini and the fixed Aquarius any time, and they will have an evolving, passionate relationship full of learning, wisdom and knowledge. After all, that is the common goal that is sure to attract them to each other.
I know it is a gamble, but Capricorn and Gemini, should give love a chance!
To Get Your Personalized Solutions, Talk To An Astrologer Now!
AQUARIUS AND GEMINI COMPATIBILITY Meter