How are therapists supplying services via GaneshaSpeaks?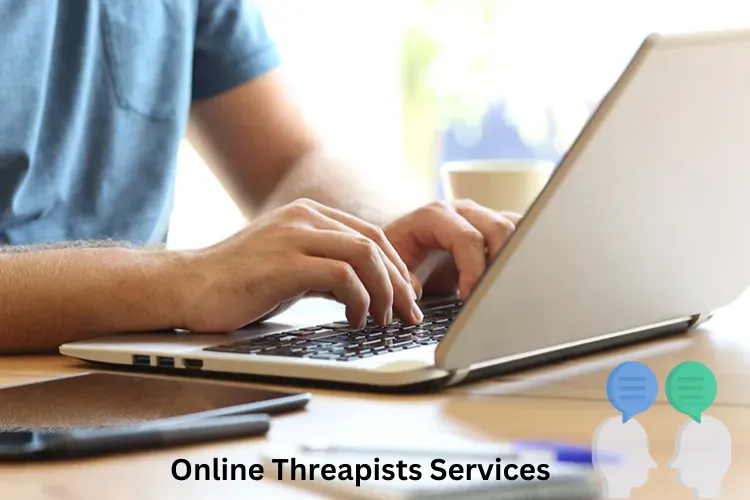 In recent times, the approach to provide therapies have changed. While psychology as a field has grown from traditional thoughts of school, a significant change in therapeutic approaches can be seen. From therapies based on patients to therapies focusing on the person believing that every person holds the potential to bloom only if they get the right and nurturing environment, we are now seeing a change in the way therapies are being provided. No longer are therapies a scene of a whitewashed office with a couch and a stoic therapist. The Internet has significantly changed the face of therapies.
Therapists on virtual or online therapy/counseling platforms or apps like Talk Space or ganeshaspeaks.com have been catering to the needs of people from the comfort of their own rooms and bed.
Ganesha Speaks goes to a great length to hire therapists after a round of interview once they satisfy the education criteria of their platform. After the interview, the selected therapists are given two months of training even if they had been practicing for years. Ganesha Speaks is supplying mental support, helping people boost mental health, and breaking the stigma that comes with mental or emotional illness by providing cheap, affordable services even to people who are living in the remotest part of the country.
They provide the user with a list of available therapists at minimum rates and a short consultation session can also be availed by the client before jumping right into it. The person can decide to select any therapist and there is no restriction or matching criteria that hinder your right to change your online therapists.
Their prices are so inexpensive that people of all age groups can afford them. The profile gallery of therapists provides you with a college of therapists from all age groups so this makes it easier to select someone who is near their age if they have any concerns regarding the generation gap or that they won't understand your situation or where you are coming from.
Such services have definitely changed the mental healthcare system and made it a little easier to access. Consult our online therapist for the right solution.
---
---
Get 100% Cashback On First Consultation