Self-esteem Counseling
What is self-esteem?
The extent to which one feels confident, valuable, and deserving of respect is referred to as self-esteem. The pattern of criticism of oneself can steal one of their joy in life. Self-doubt can hinder performance at work, in school or in one's personal life. A person's social life may be impacted by self-esteem problems. A person with poor self-esteem could think they are unlovable. They could make an effort to "earn" the love of others and suffer up with bad treatment.
Overview
People who don't feel good about themselves are more prone to turn to behaviour like whining, sulking, and moaning. This kind of behaviour makes it more likely that people will react unfavourably, which furthers their conviction that they aren't good enough. Therefore, it is crucial to consider your surroundings. Are you surrounded by folks who slyly criticise you? Do you reside in a cramped, congested area? Prioritize surrounding yourself with people and things that convey the idea that you are deserving of happiness.
Consult Therapist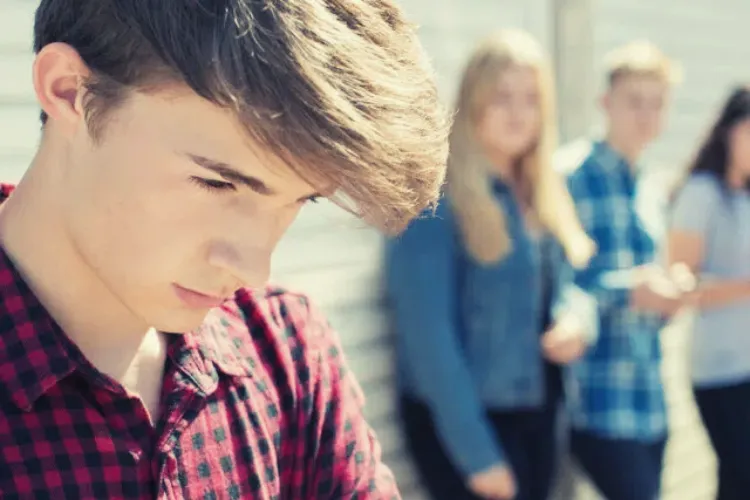 How do you know if you have low self-esteem?
Self-esteem depends on one's self-perception. People who lack self-esteem are therefore more prone to have a negative opinion of themselves. They may compare themselves to others, then judge themselves as inferior.
People may find several solutions to overcome poor self-esteem. Low self-esteem often presents in one of three patterns:
Imposter syndrome: A person hides their fears behind successes or phony confidence. They worry that failing will expose their faulty nature. To cope with this anxiety, the person may practice procrastination or perfectionism.
Rebelling: When someone rebels, they act as though they don't care what other people think of them. Their inferiority complex may appear as resentment or guilt. They may behave erratically by disobeying rules or breaching the law.
Victimhood: The idea that one is powerless in the face of difficulties. To avoid making changes, they could act pitifully. They frequently look to others to rescue or lead them.
Self-criticism is a common internal sign of low self-esteem. Examples of typical negative self-talk include:
"There is nothing about me that I genuinely like."
"In order to succeed, I'll never perform well enough in school or at work."
"The pursuit of my interests is beneath me."
"Happiness belongs to those who deserve it more."
"My life and the problems I'm having are not topics anyone wants to hear about."
"It is entirely my fault that I am unable to come across kind individuals. Even good people wouldn't want to be around me."
"Over time, unpleasant ideas may become so common that a person starts to believe them to be true. This train of thought can be quite harmful if it is allowed to continue."
How low self-esteem develops
Some people begin out with poor self-esteem as kids. Children may internalise signals from parents who scold them harshly when they make mistakes. Also, any disheartening life event can lower self-esteem in adulthood such as loss of loved ones, loss of job, or a bad breakup.
How low self-esteem harms
A person's joy in life can be drained by the cycle of self-criticism. For fear of criticism, individuals can give up pursuits they once found enjoyable. Their ability to appreciate the activities they do try may be hindered by emotions of rage, guilt, or melancholy. Some individuals may engage in self-destructive habits, such as substance abuse or poor hygiene.
Self-doubt can impede performance at job or education. Some people worry so much about what other people think that they lose focus on the task at hand. They may refrain from taking chances or setting goals because they are confident they will fail. Low self-esteem might make a person less resilient when faced with adversity. A person's social life may be impacted by self-esteem problems. A person with poor self-esteem could think they are unlovable. They could make an effort to "earn" the love of others and put up with bad treatment. In order to make up for their own anxieties, some people may bully and insult others. Some people may never look for relationships because they are afraid of being rejected. A bad self-image can be exacerbated by social isolation.
Mental health problems may be exacerbated by low self-esteem. The following issues are particularly prevalent among them:
Food and eating problems

Depression

social anxiety

Codependency

Self-harm
Has your self-esteem taken a dip? Consult our counselors/therapists at Ganeshaspeaks.com. Download the app now to call or chat with them.
Connect To Therapist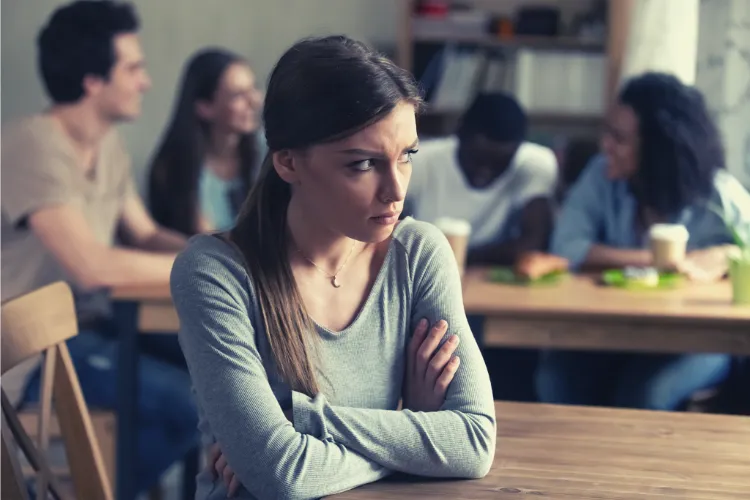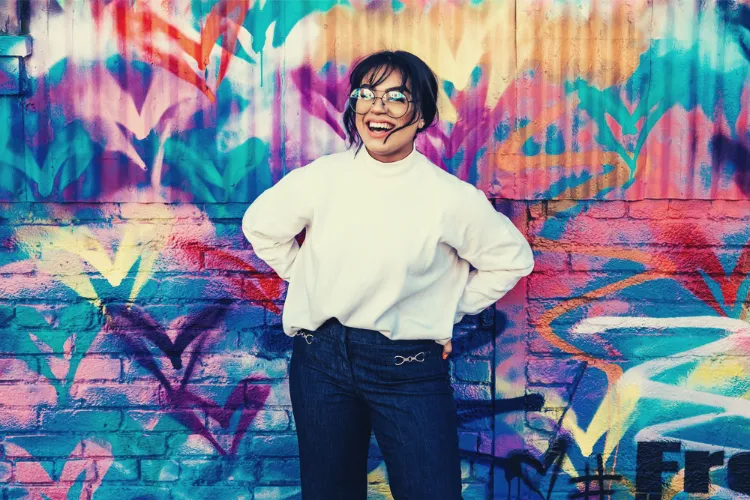 How does therapy boost low self-esteem?
A therapist can assist clients in identifying and minimising negative self-talk. Along with goal-setting, people can practise self-compassion, both of which are associated with higher self-esteem. Increasing self-esteem can take time. It might be challenging to shift deeply ingrained mental patterns. Learning new things takes effort and time. Working to increase self-esteem requires time and practice.
Boost self-esteem
Approaches to treating low self-esteem. There are several counselling techniques that concentrate on overcoming poor self-esteem or self-criticism. Cognitive behavioural treatment is primarily included in this (CBT).
The following components make up an efficient CBT for low self-esteem:

Choosing your fundamental principles

Choosing your guiding principles for life

Creating healthier (more flexible) guidelines and convictions

Putting your unfavourable hypotheses to the test with behavioural experiments

Overcoming your worries and dealing with events that make you anxious

Substituting self-compassion for self-criticism

Adhering to your new core values
Boost self-esteem
How can connect with a Therapist
Don't struggle with any challenges in life. Stress is contagious. It can spread like wildfire at home or within a family. Identify and address your stressors to live a stress-free and meaningful life. Get 100% Cashback On First Consultation.
Why You Choose to Us?
4.9
out of 5
((2499 Reviews))
My experience with GaneshaSpeaks was great. Online therapist Kiara from this app helped me get through one of the darkest periods of my life. She gave me a personal approach to talk therapy, listened and understood everything I said, and empowered me with the right emotional tools, exercises and perspectives to make the choices I needed to make to pull myself out of my anxiety and depression
Ravi Thakor
4.7/5.0/5.0 ((19250 Reviews))
This app is really fulfilling. I never found anything like this before. It's actually really helpful to all the people who are stuck or just feel a little burden and are anxious. I highly recommend this app. You can even book a good therapy session or you can talk to the online therapist. All of these really people-oriented. It helped me in feeling relaxed in tensed circumstances. I salute the team who came up with app. Thank you.
Pradeep Surro
4.7/5.0/5.0 ((19250 Reviews))
I've really enjoyed the app so far. I can info dump about things I feel good or bad about without judgement. it gives me informational articles linked to what I spoke about if I'm interested in reading further! it also helps to remind me to get active and that it doesn't have to be a whole long workout. just a few minutes of gentle movement. if you have poor mental health, GaneshaSpeaks app can definitely help.
Ankita Panchal
4.7/5.0/5.0 ((19250 Reviews))