What do you think are the pros and cons to having online therapy?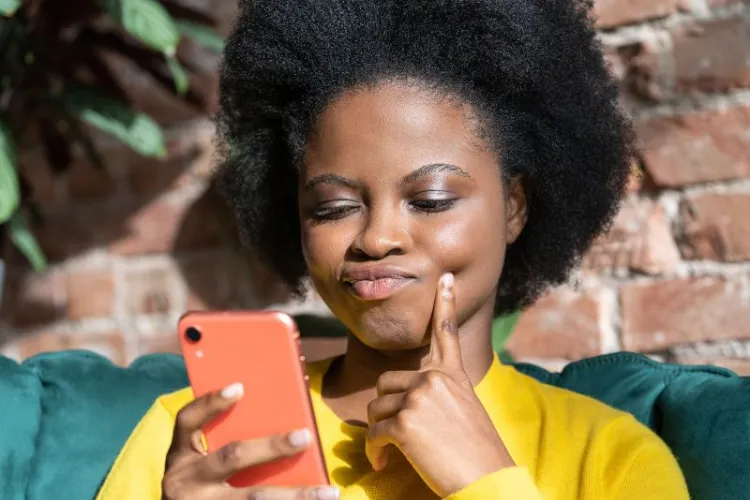 Online psychotherapy or counseling services are referred to as online therapy. Online counseling, as opposed to in-person therapy, enables you to communicate with a certified therapist or counselor using any computer, tablet, or smartphone that has an internet connection.
Pros of having online therapy: 
According to research,

online therapy

can treat a variety of mental health issues equally as successfully as in-person counseling.

According to a review, online Cognitive Behavioral Therapy for panic disorder, social anxiety disorder, and generalized anxiety disorder is just as effective as in-person therapy.

It has even been demonstrated that online therapy is useful in lowering compulsive gambling tendencies.

People who need support may find it difficult to travel large distances and to take time away from their hectic schedules to attend in-person counseling sessions. Online therapy provides you with reasonably rapid and simple access to treatment that would not otherwise be readily available to you if you don't have dependable internet connectivity.
Cons of having online therapy:
The confidentiality of your personal information is a top priority in psychotherapy, but receiving care online adds another level of complexity. Online counseling requires the ​_same level of confidentiality as more conventional types of therapy.

Online therapists may find it challenging to react swiftly and effectively when a crisis occurs since they are separated from the client.
It may be challenging or perhaps impossible for the therapist to offer direct aid to a client who is contemplating suicide or has experienced a personal tragedy.
E-therapy can be helpful in a variety of circumstances, but it is ineffective for those who need in-person assistance or close, direct care.

While some delivery techniques, including voice-over-internet technology and video chats, might offer a sharper view of the issue, they frequently fall short in terms of intimacy and nuance compared to in-person conversations.
How do you apply wellness in your life? Consult our online therapist to get the perfect guide.

---
---
Get 100% Cashback On First Consultation