What website is similar to an online therapy service provider?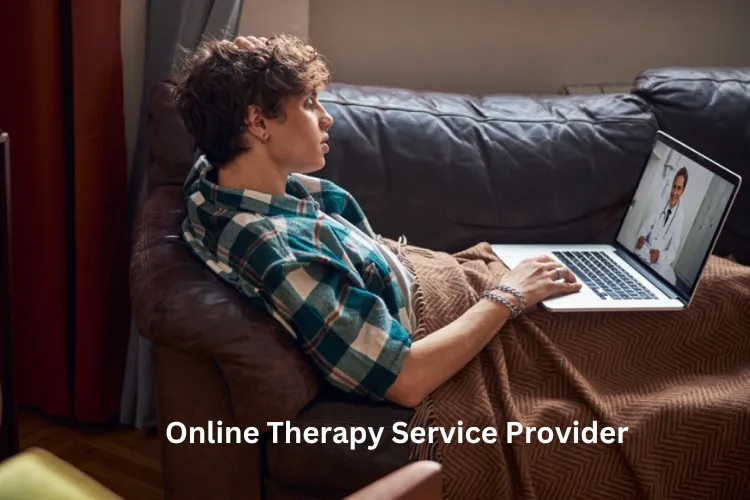 An Indian company named Ganeshaspeaks.com is committed to providing virtual counseling or therapy to people all over the world. Their session fees range from 20 to 25 INR per minute first recharge with 100% cashback. Therefore, an hour of therapy will cost you about $30 to $40 in US dollars. Compared to other applications or websites offering the same services, Ganeshaspeaks is less priced. After joining, you may browse the list of therapists on Ganeshaspeaks and select one that seems more reasonable to you.
Because the payment option was simple and available solely in Indian rupees, it looked like the most sensible choice for me as I reside in India. We guaranteed you that after taking the first short session of our services, you feel more batter. Our therapists are obviously active participants in our conversations, which helped us gain insight and learn a lot of things that seemed incomprehensible to you, you can find it to be significantly easier to communicate with someone via text message than you would have done in person. It was like pouring your thoughts into a diary.
I had the freedom to pick any therapist, and as a result, I was given a clearer and more comprehensive view of my issues and potential answers. Sometimes your mind is so clouded that you cannot see what is right in front of you. A therapist assists you in this scenario or, more accurately, directs you down the route that leads to the resolution of your issue. In the therapists at Ganeshaspeaks, I discovered just this. When I was at my lowest in life, truly trained and caring individuals encouraged me to achieve happiness—not some folks who thought they knew everything.
Consult our online therapist and make your life happy and satisfied.
---
---
Get 100% Cashback On First Consultation