Are Online Therapists Helpful?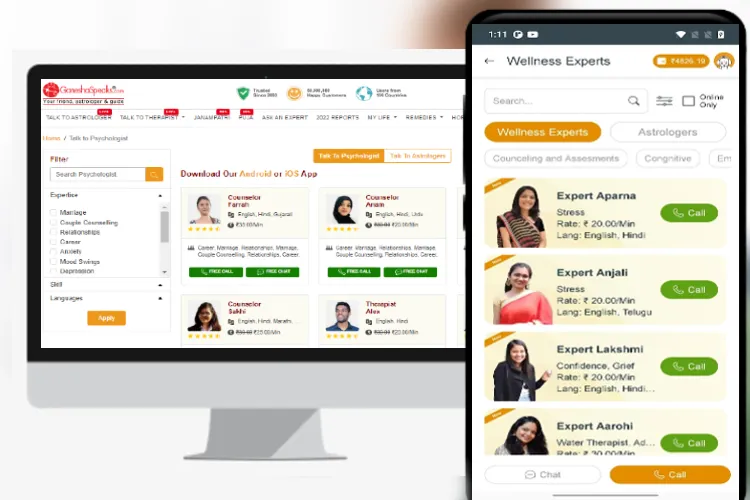 Absolutely. To access therapy through the comforts of your home is the best thing about online therapy. Sparing oneself the trouble of commuting to get to therapy physically can be such a relief. So, in terms of accessibility and comfort, seeking help from a therapist online is very convenient. Also, complete privacy can be maintained since there is not even a slim chance of running into someone you don't want to know. Time is another big factor contributing to the effectiveness of online therapy.
Online therapy became more popular during the pandemic. I remember a couple seeking help at that time. They had too much of each other and didn't know how to deal with their issues. Given the lockdown and restrictions on social distancing, online therapy turned out to be a boon. They got an insight into not just their marital issues but also into their own selves.
After all, a therapist equips you with perspectives that haven't been thought about. It's all about looking at a situation from different angles rather than sticking to a conditioned viewpoint.
In a nutshell, time, access, comfort, and convenience make seeing an online therapist the best option.
How do you apply wellness in your life? Consult our online therapist to get the perfect guide.
---
---
Get 100% Cashback On First Consultation
Tags
Online therapists Online therapists