Why GaneshaSpeaks is the best online therapy website?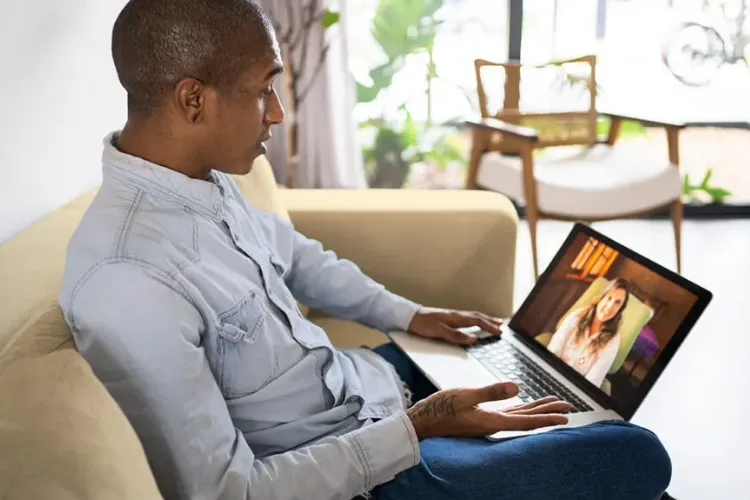 For me, it works wonders. How well you get along with your therapist will be the deciding factor. I've seen four in-person therapists since I was a teenager, but I never had a connection with any of them. I had no idea that I could be so attached or how much better I could be before seeing my present therapist. If I can provide any advice, it would be to never give up looking until you find the appropriate Online therapists, and when you do, it really makes no difference whether they are online or in person. My friend told me about ganeshaspeaks as she was undergoing counseling with her therapist, and forced me to give it a try as I was having issues with my anxiety, I'm glad I got into the therapy at right time, it turns out that I had anxiety issues since highschool but I was in denial and not understanding my concern for the way I used to behave.
The fact that there are no membership plans and you only pay for the time you speak with your therapist is a wonderful thing because it's well worth the money. Not a cent was wasted. You won't question the legitimacy of the Online therapists at Ganeshaspeaks or how professionally they conduct themselves in their job. Since I've been receiving therapy for the past two months, I must state that it works.
Our mental wellness experts can equip you with quite a few skills to deal with day-to-day stressors.
---
---
Get 100% Cashback On First Consultation