Confidence Counseling
What is confidence?
A person has confidence when they believe that the course of action they have selected is the best one and that they can carry it out effectively. Confidence is sometimes referred to as self-confidence when describing it as a personality feature. People's attitudes and views about their capacities and talents are described by this phrase. Those who want to increase their self-confidence can get help through therapy. Guidance from counselors and therapists can help you regain your confidence. People can work on their self-confidence goals during therapy sessions in a safe environment and at their own pace.
How does therapy help build confidence?
Self-confidence can be increased through therapy. When processing past trauma that has resulted in low self-confidence, making sense of failures in the past, understanding current barriers to success, and setting self-confidence goals that can be achieved at a safe and realistic pace, mental health professionals can provide support to those who need it. This approach may not only increase self-confidence but also enhance general mental health.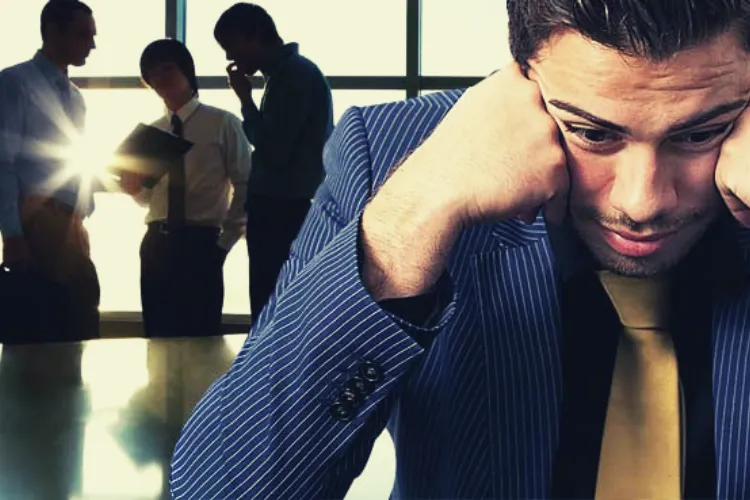 Causes of low confidence
Lack of self-worth due to childhood traumas, abusive parents, bullying at a young age, relationship failures and professional setbacks can result in low confidence. People who are unable to set boundaries have low confidence. Again, people with low confidence are not very good at setting boundaries. So, it becomes a vicious cycle. Therapy can teach how you can set boundaries with people around you and still  maintain a healthy relationship with them. Another reason for a plummeted confidence is lack of self-care.
Ask Therapist
Confidence Building
A person's overall sense of confidence in their life is influenced by a number of variables. Perhaps because their parents exhibited this trait to them, children of confident parents are more likely to develop into confident people. Success in the past can also boost confidence, but not all successful people exhibit this trait. Low self-esteem can modify your behaviour and have an impact on how other people see you. Psychotherapy can help people with persistent low confidence by addressing the causes of their poor confidence. For instance, cognitive behavioural therapy can be beneficial because it enables patients to address damaging, self-defeating ideas and transform them into empowering ones that can increase confidence. Low self-esteem can be caused by depression and anxiety, both of which can be improved with medication and treatment.
Ask a Counselor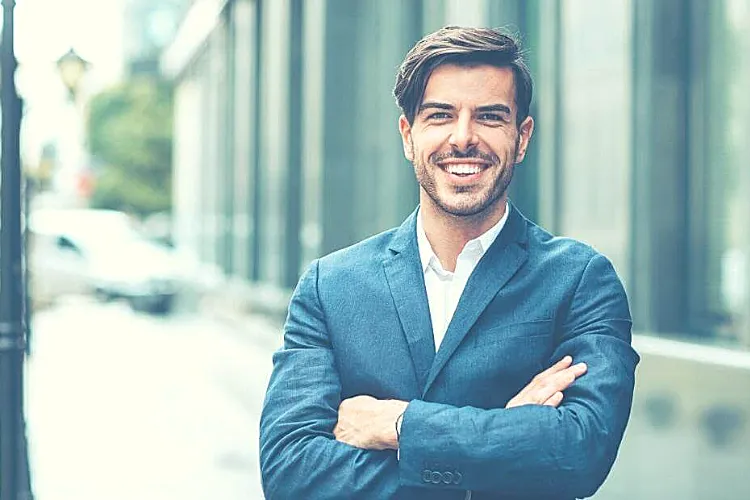 Techniques for confidence building
Anyone of the following techniques may help a person gain self-assurance because confidence is a quality that people can typically learn and develop:
Stopping negative thoughts 
Negative thoughts can be stopped by training oneself to think differently and reinterpret stressful or novel situations. Some people can do this on their own, but a counsellor or therapist—especially one who has been trained to deliver cognitive behavioural therapy—might be able to help. People are frequently able to lessen gloomy ideas that could keep them from reaching the full extent of their potential and/or abilities with a focused mental effort.
Training in assertiveness
 People who are aggressive are frequently better able to acquire what they want. Training in assertiveness can help with difficulties like social anxiety, sadness, and rage in addition to boosting self-confidence.
 Self-confidence typically rises in tandem with an increase in self-esteem. Making a list of one's accomplishments and qualities, engaging in self-acceptance exercises, or creating clear plans to address areas of weakness are all self-esteem building activities that can help one feel more confident in oneself.
Setting goals and receiving rewards 
This can help people reach a variety of objectives, and boosting one's self-confidence is no exception. People can utilise rewards to reinforce the positive meaning behind their accomplishments and create reasonable goals to boost their self-confidence. After overcoming a difficult situation, a person might decide to spend a few hours engaging in an enjoyable pastime, as an example.
Self-help
Life is all about highs and lows, your confidence can get affected by life crisis. It is therefore necessary to work on your confidence continuously. Positive self – talk is a great way to bolster your confidence. Inner criticism will be replaced by the positive self – talk, compassionate and nurturing supportive inner voice.
How can connect with a Therapist
Don't struggle with any challenges in life. Stress is contagious. It can spread like wildfire at home or within a family. Identify and address your stressors to live a stress-free and meaningful life. Get 100% Cashback On First Consultation.
Why You Choose to Us?
4.9
out of 5
((2499 Reviews))
My experience with GaneshaSpeaks was great. Online therapist Kiara from this app helped me get through one of the darkest periods of my life. She gave me a personal approach to talk therapy, listened and understood everything I said, and empowered me with the right emotional tools, exercises and perspectives to make the choices I needed to make to pull myself out of my anxiety and depression
Ravi Thakor
4.7/5.0/5.0 ((19250 Reviews))
This app is really fulfilling. I never found anything like this before. It's actually really helpful to all the people who are stuck or just feel a little burden and are anxious. I highly recommend this app. You can even book a good therapy session or you can talk to the online therapist. All of these really people-oriented. It helped me in feeling relaxed in tensed circumstances. I salute the team who came up with app. Thank you.
Pradeep Surro
4.7/5.0/5.0 ((19250 Reviews))
I've really enjoyed the app so far. I can info dump about things I feel good or bad about without judgement. it gives me informational articles linked to what I spoke about if I'm interested in reading further! it also helps to remind me to get active and that it doesn't have to be a whole long workout. just a few minutes of gentle movement. if you have poor mental health, GaneshaSpeaks app can definitely help.
Ankita Panchal
4.7/5.0/5.0 ((19250 Reviews))