Does Online Therapy Make Anyone Depressed?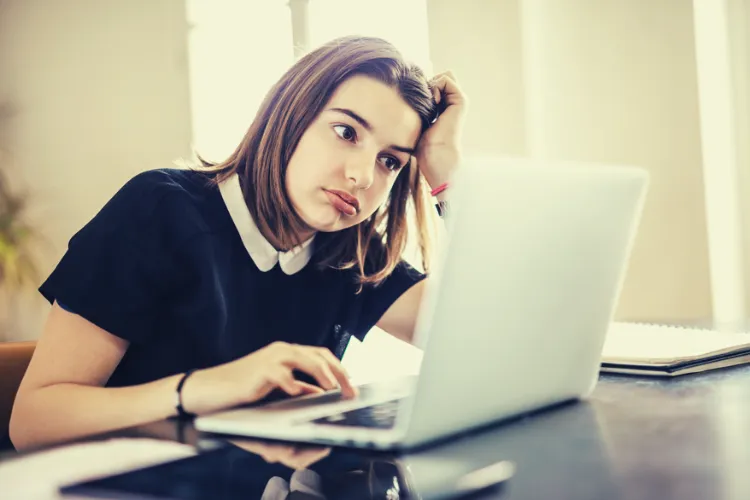 The point of therapy is to help you deal with things that are causing you distress and hindering your normal daily life routine. However, there are people who do feel that therapy did not help them to deal with their depression, anxiety, or any other psychological problem. That is completely okay too. Maybe you and your therapist have not developed the understanding and trust required to move forward and start the healing process. Going to an online counselor and voicing your inner fears can be a daunting task. So, if you hold back your thoughts, the therapist will not be able to help you fully to deal with depression.
A therapist plays a very crucial role in providing you with a new perspective, so it is important that you find a good one – someone who understands your needs. Ganeshaspeaks is an online site providing therapy to people in need and offering consultation where you get a chance to evaluate their services and decide whether they fit the fabric of your needs or not. That way, not only do you get the worth of your money but also, get to talk to someone who you are comfortable with. Their consultation services helped me decide if their services would meet my needs and later, establish a good rapport with my therapist and help overcome my problems. If you are worried about wasting your money and not even finding someone who can help you then you can try their single-session interventions where they tackle your issue in a single session.
My experience with GaneshaSpeaks was healing. When I approached them, I was actually feeling morose but after a few sessions, I could see a change and felt better already. I talked to online therapists available over a period of time and their insights were really helpful. They helped me put things into perspective and I felt hopeful. Hope the same for you.
How do you apply wellness in your life? Consult our online therapist to get the perfect guide.
---
---
Get 100% Cashback On First Consultation