Internet partners
We, at GaneshaSpeaks.com, highly value our relationships and partnerships. Today, we may have forayed into various media, it's undeniable that, first and foremost, we are a web-based organisation. Hence, our internet partners hold a place of prominence in our ecosystem. We share a symbiotic relationship, and hope to continue the mutually rewarding association.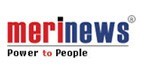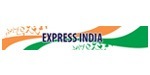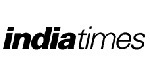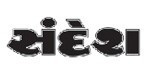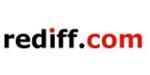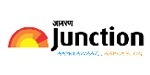 Telecom Partners
Our Telecom partners comprise of top-of-the-line cellular and telephone services providers. Our affiliation with these premium brands adds to our brand image and equity. In response, our excellent services add to the bouquet of the value added services provided by these companies. We are indebted to our telecom affiliates, and hope to continue our mutually rewarding association.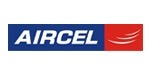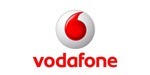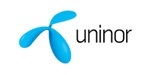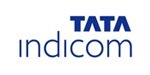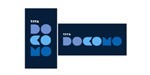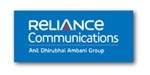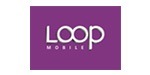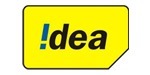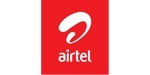 Radio Partners
The youth-oriented brands including Josh 18 and Indyarocks are associated with us as our Radio partners. Our radio partners have added to our brand equity, and are responsible for disseminating our content to a larger target audience. We value our relationship with them, and hope to continue this mutually rewarding syndication.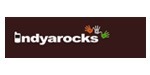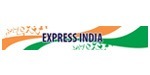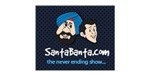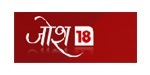 Fortune Mantra Partners
Fortune Mantra is our premium service for financial investors trading in Nifty. The service is a unique blend of fundamental and astrological analyses, and has proved to be extremely useful for traders of all types and levels. We are associated to premium market brands for exchange of Fortune Mantra content and services, and we highly value our affiliations.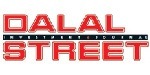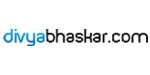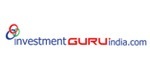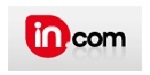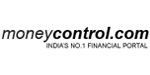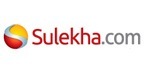 Media Partners
Our media partners comprise of premium publications and newspapers accessible to a large population across India. They belong to various territories of India in myriad languages. We value our syndication with these esteemed publications, and hope to continue our symbiotic relationship with them.