Free Rahu Ketu Report
Are you prepared for one of the most significant – Rahu and Ketu Transit 2020-2022? Rahu Ketu Transit is considered an important astrological event as they both spend a long period of 18 months in one zodiac sign. These shadow planets move in retrograde motion and have a major impact, favorable or unfavorable, on your life.

Rahu and Ketu moved from Gemini & Sagittarius to Taurus and Scorpio respectively on September 23, 2020, and will stay for the next 18 months. These planets are considered as volatile and unpredictable and can bring major changes in the important life areas – career, business, finance, relationship, etc. Hence, you need to know the possible effects of this transit.

GaneshaSpeaks.com provides you with an extensive analysis and personalized Rahu – Ketu transit prediction through Free Rahu Ketu Transit Report 2020.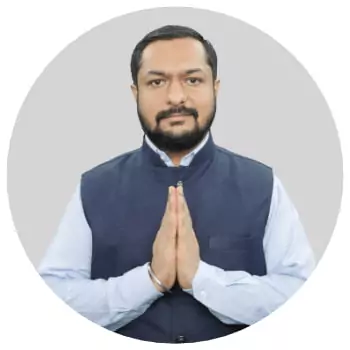 Acharya Dharmadhikari
Experience 15 Years
GaneshaSpeaks Team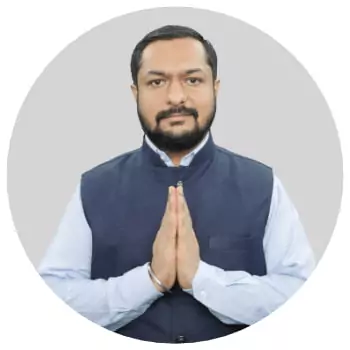 Acharya Bhattacharya
Experience 15 Years
GaneshaSpeaks Team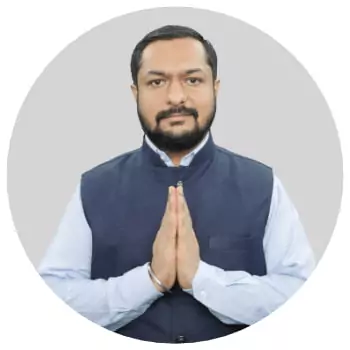 Acharya Bharadwaja
Experience 22 Years
GaneshaSpeaks Team
Astrologers trained by
Bejan Daruwalla
Share Your Details So That Our Remedy Expert Can Contact You.
---