Pisces Weekly Horoscope
(19th February to 20th March)

Pisces Weekly Horoscope
21-12-2014 – 27-12-2014
Ganesha feels that this whole week shall be busy for you as you shall be dealing with large groups of people all the time. Activities related to kids, interactions with siblings, friends and people from different communities are most likely. Your contacts shall come in very handy for getting work, especially if you are a freelancer. It's not as if you are taking advantage of your contacts, but just that some of them shall recommend your name so strongly that work shall flow in. This week there is a lot of potential to earn extra money. You shall have a great time enjoying with your friends. The only catch this week is that you could end up burning a hole in your pocket. So money that you are likely to earn may be spent like water. To rectify this extravagant habit, avail the fully personalised product Remedial Solution for Wealthbased on the details in your Birth Chart.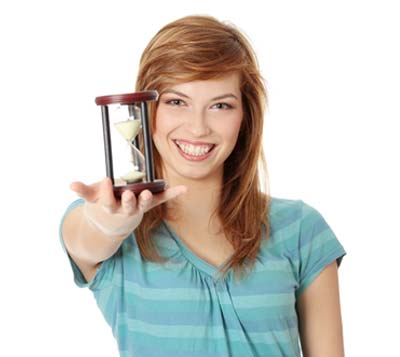 Your Horoscope Analysis
Your horoscope can bring forth stunning revelations about you and your future! We, thus, carefully analyse your personal horoscope to help you find out all about your life. Through this unique report you will get to know about the good and bad time frames in the future, and you can plan the important moves in your life, accordingly.

You may also like to read

Compatibility