Libra Weekly Horoscope
(23rd September to 23rd October)

Libra Weekly Horoscope
14-12-2014 – 20-12-2014
You shall be presenting yourself with greater confidence during this week whether in office or at social gatherings, predicts Ganesha. You shall interact with the higher-ups in your organisation. You are likely to receive good news about relatives or siblings this week. The flow of communication between you and others shall be smooth. You shall also realise that your communication skills have improved and people now take you more seriously. There shall be lots of scope of betterment in your work area and you shall be making the best use of this week to improve the quality of your work. You can also order fully personalised astrologer generated Career or Business Strengths Reading basis your personal Horoscope – this report will let you know your strengths so that you can use it for your maximum benefit in order to make advancements in your career/professional life. This is the best time to invite people to your home or take them out for a dinner. This is also a very good week for reciprocating favours that you may have taken from others in the past.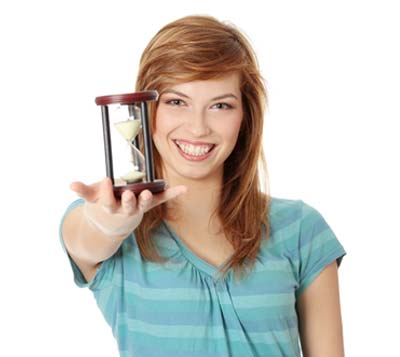 Your Horoscope Analysis
Your horoscope can bring forth stunning revelations about you and your future! We, thus, carefully analyse your personal horoscope to help you find out all about your life. Through this unique report you will get to know about the good and bad time frames in the future, and you can plan the important moves in your life, accordingly.

You may also like to read

Compatibility