Libra Weekly Horoscope
(23rd September to 23rd October)

Libra Weekly Horoscope
23-11-2014 – 29-11-2014
Ganesha advises you to find some solitude this week by squeezing time out of your busy schedule. You shall be very busy communicating with people, exchanging emails with them and attending meetings. Your interactions are only going to become more frequent, creating a hue and cry in your mind, thereby necessitating some mental peace. You may find a friend who can identify with your need for solitude and also help you. During this week, you shall also become aware of your fears and weaknesses. It would be a good idea to start working on them before they can do any concrete damage. You can also Talk to an Astrologer who would instantly provide you solutions after analysing your personal Horoscope for your immediate concerns and fears. In a fit of nostalgia, some of you may wish to revive old habits of writing letters and sending greetings to loved ones, even though it may seem out of date in this modern age of electronic communications.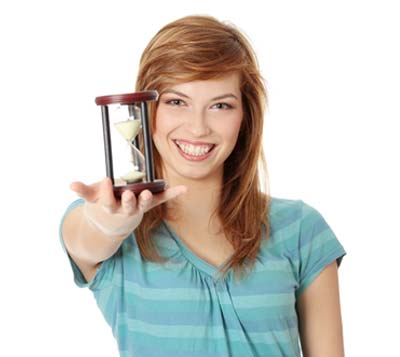 Your Horoscope Analysis
Your horoscope can bring forth stunning revelations about you and your future! We, thus, carefully analyse your personal horoscope to help you find out all about your life. Through this unique report you will get to know about the good and bad time frames in the future, and you can plan the important moves in your life, accordingly.

You may also like to read

Compatibility