Taurus Weekly Horoscope
(21st April to 21st May)

Taurus Weekly Horoscope
21-12-2014 – 27-12-2014
With lots of planets in the 9th House from your sign, Ganesha foresees that this is the best week to plan or actually start off on a long-distance trip. You can go on a pilgrimage or set out on a trip to a foreign land. And if any of these two things do not work out, you could end up taking a trip to somewhere nearer. You are likely to have a religious or a philosophical bent of mind this week. Luck is now in your favour and you shall succeed in almost anything you do. However, domestic issues may keep you unhappy. This week is not suitable for taking decisions like shifting house or office. Those willing to buy a new vehicle should hold back for some days. Though heavy expenses are foreseen, you shall have enough reserves to deal with them. To improve your financial situation, you could try the fully customised service Wealth Ask 3 Question prepared on the basis of the details in your Natal Chart.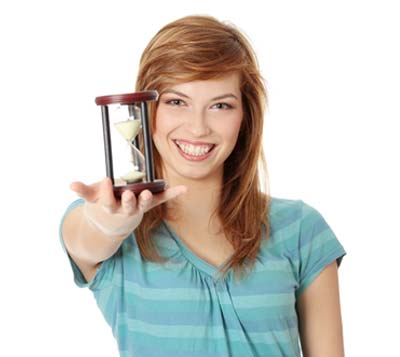 Your Horoscope Analysis
Your horoscope can bring forth stunning revelations about you and your future! We, thus, carefully analyse your personal horoscope to help you find out all about your life. Through this unique report you will get to know about the good and bad time frames in the future, and you can plan the important moves in your life, accordingly.

You may also like to read

Compatibility