Taurus Weekly Horoscope
(21st April to 21st May)

Taurus Weekly Horoscope
23-11-2014 – 29-11-2014
Ganesha foretells that married couples shall now focus on their relationship and may try to establish more intimacy with each other. The ideal way to get rid of boredom this week shall be to take interest in each other's activities. Contribute to each other's life the best way you can. You are likely to become conscious about your behaviour in and out of home. You shall also feel like working on your financial plans or may decide to overhaul them completely. Moreover, Ganesha advises you to discuss savings plans with your spouse. You can also order Wealth Report 1 Year basis your Natal Chart, which is prepared by an expert astrologer – and find out what kind of financial constraints lie ahead that will enable you to save money accordingly for your future needs. Those who have applied for loans have stars in their favour this week. Mercury's position suggests that discussions with your partner should be pragmatic and not emotional. In other words, you shouldn't start the blame game, or else it may spoil the mood set for the whole week.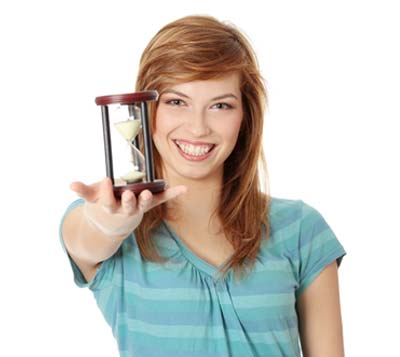 Your Horoscope Analysis
Your horoscope can bring forth stunning revelations about you and your future! We, thus, carefully analyse your personal horoscope to help you find out all about your life. Through this unique report you will get to know about the good and bad time frames in the future, and you can plan the important moves in your life, accordingly.

You may also like to read

Compatibility